Louis van Gaal may have dampened Manchester United fans' enthusiasm for their Champions League with his recent quotes, but there is considerable reason for optimism for Red Devils supporters.
As reported by Sky Sports, the Dutch coach has cast doubt on his side's ability to thrive in Europe's premier club competition this season—or at least questioned whether United can compete against the continent's best sides.
"We have to show on the pitch if we are able to win matches on the highest level," the Dutchman began.
"That's also a challenge for us now. Last year we were fourth in the Premier League.
"We qualified ourselves this year and that was our aim so now we have to show if we are able to play at that level and that I don't know, either. I have to wait and see."
Certainly, the manager's comments aren't exactly an overwhelming commendation for his side's chances!
However, there is more than enough reason for United to believe they can flourish in this year's competition.
SEE MORE:
(Image) Cristiano Ronaldo poses in flashy car alongside private jet for latest instagram post
Tough rugby official on how he'd 'LOVE' to deal with immature coaches like Chelsea's Jose Mourinho
Chelsea deny John Terry and Diego Costa were involved in training ground bust-up
First of all, their group is favourable.
While Wolfsburg starred in last year's Bundesliga, they have lost Kevin De Bruyne—their key creative influence—who contributed a mammoth 20 assists in last year's German top flight. While De Bruyne's move to Manchester City for £55m [BBC Sport] may cause the Red Devils troubles in the EPL, it could well make the German side a softer touch in the Champions League.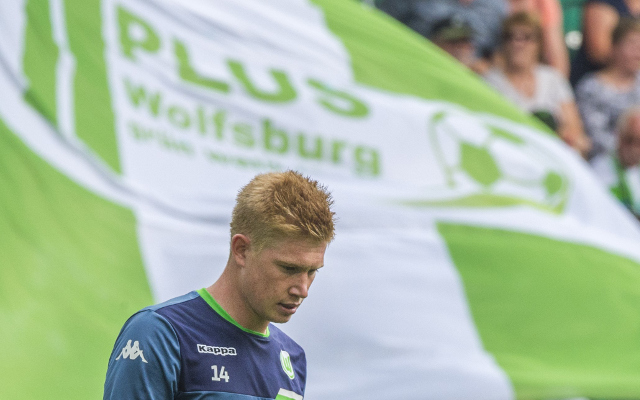 PSV Eindhoven, similarly, lost two of their key players this summer in Memphis Depay and Georginio Wijnaldum, and are unlikely to be the same force that took the Dutch top flight by storm last season.
Finally, CSKA Moscow, who were pipped to the Russian title by Zenit St. Petersburg, finished bottom of their Champions League pool last season, and who left it late to oust Sporting Lisbon in the playoffs.
None of that three should trouble United too much and prevent the Red Devils from advancing in the competition past the group stage.
Then, there is the experience of Louis van Gaal himself.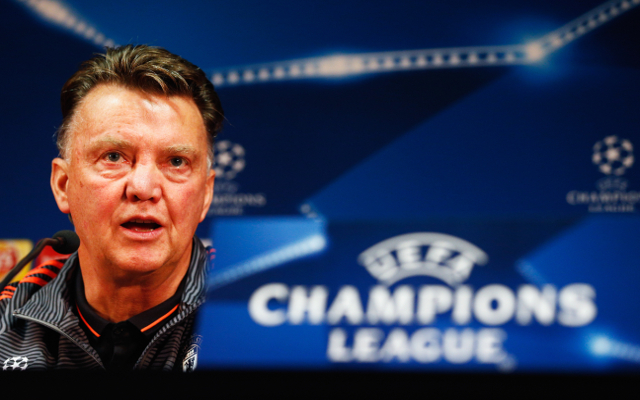 Perhaps the Dutch coach's comments are evidence of mind games on the part of the wily old coach. Indeed, van Gaal himself should be a major asset for the Red Devils. Not only does he have considerable experience of the competition itself, he has also won the tournament, having lifted the title with Ajax in 1995.
Finally, and perhaps most importantly, there is the return of David De Gea.
United spent considerably during the summer, bringing in the likes of Morgan Schneiderlin, Bastian Schweinsteiger, Anthony Martial and the aforementioned Depay.
However, defence remained an area of concern due to the unconvincing displays of Sergio Romero and the inability to recruit a high-profile central defensive reinforcement [Independent].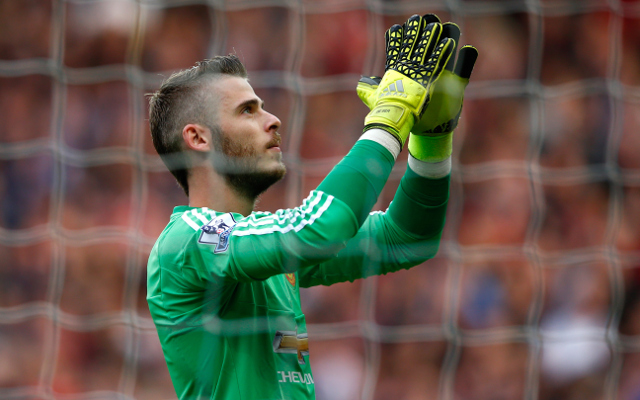 However, with De Gea's move to Real Madrid having fallen apart [BBC Sport], and with the 24-year-old Spaniard putting pen to paper on a new deal, he will provide an immense platform upon which United can be positive about securing excellent results.
All in all, things don't look too bleak for United, who surely have it in them to reach at least the quarter-finals.