Should Wenger go after poor start to the season?
Arsenal fans are losing patience with Arsene Wenger yet again after a disappointing start to the season has predictably followed a poor effort in the transfer market during the summer.
Having elected only to sign Petr Cech in goal, the Gunners have been unconvincing in the Premier League, and last night got off to a losing start in the Champions League with a 2-1 defeat at Dinamo Zagreb.
Wenger's record in Europe is poor, and many fans remain unconvinced by the Frenchman as the right man for the Arsenal job anymore, so here's a look at five possible replacements that could take charge at the Emirates Stadium…
1) Jurgen Klopp (Unattached)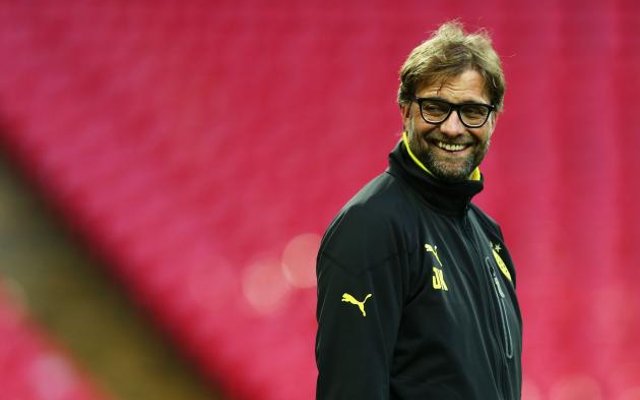 Although he reportedly wants the Bayern Munich job, former Borussia Dortmund boss Jurgen Klopp would be a perfect fit at Arsenal. The German tactician has been linked with the Gunners in the past, and gets his teams playing the kind of attacking football that would go down well at the Emirates Stadium.
SEE ALSO:
FIFA 16 best players – Top 20 REVEALED!
Best young strikers in the world – Kane, Lukaku, Icardi, and more!
Best wingers in the world – Hazard & Bale in our top 20!