Our Chelsea & Arsenal best XI ahead of Saturday's game.
With Chelsea and Arsenal meeting in the Premier League this weekend, here's a combined XI of the two London giants, with some one side coming out on top with six players to five…
GK: Petr Cech (Arsenal)
With Thibaut Courtois completely out of contention for much of this season, it seems fairer to match up ex-Chelsea goalkeeper Petr Cech against Asmir Begovic, and it's clear the Arsenal man comes out on top.
DR: Hector Bellerin (Arsenal)
With Branislav Ivanovic so horribly off form, Arsenal youngster Hector Bellerin seems the better bet at right-back, an incredible achievement considering the pair's relative status last season.
DL: Cesar Azpilicueta (Chelsea)
Superb for Chelsea last season, Cesar Azpilicueta still deserves the left-back slot even if he may end up moving to right-back full-time fairly soon.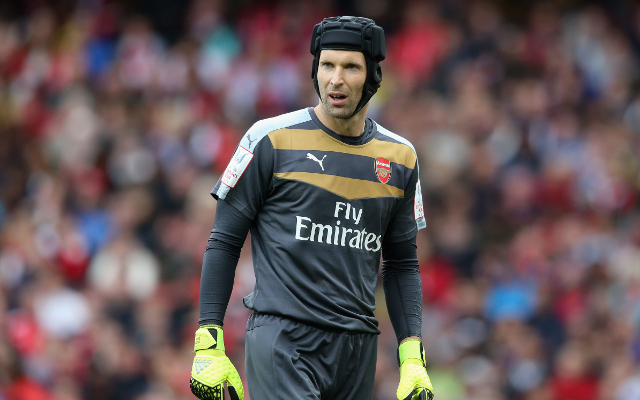 SEE ALSO:
Chelsea vs Arsenal: Five reasons to expect THIS result on Saturday, with line up changes decisive
FA investigating Chelsea boss Jose Mourinho for 'sexist and abusive' language towards Eva Carneiro
Ivanovic Chelsea: Five replacements for Blues right-back, including El Clasico pair & Man Utd transfer target