Why it's clear what result to expect from Chelsea vs Arsenal.
It's Chelsea vs Arsenal this weekend as the two London giants renew their rivalry. It's been quite one-sided in recent times, and here's five reasons the Blues are surely set to win again…
1) Mourinho knows how to beat Wenger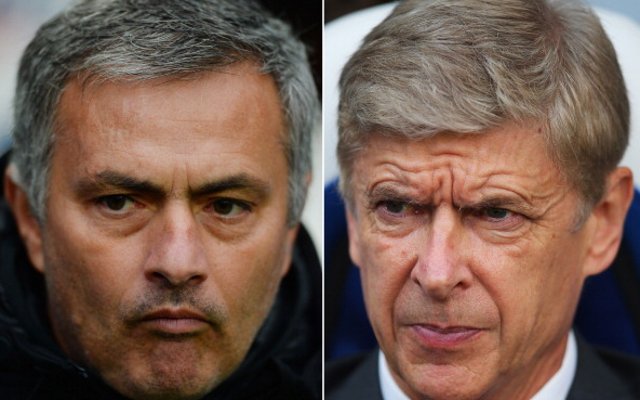 Forgetting the Community Shield, a game that should not be taken too seriously in the context of a competitive league season, Arsene Wenger has never beaten Jose Mourinho. The two managers have very different approaches to the game that mean it is unlikely this record will ever swing much in the Frenchman's favour. Neither side is playing as well as they can at the moment, but it is Chelsea's manager who knows better how to handle the big games and to grind out a result when it's needed.
SEE ALSO:
Chelsea transfer news
Arsenal & Atletico Madrid set for possible midfielder transfer in shock January deal
FA investigating Chelsea boss Jose Mourinho for 'sexist and abusive' language towards Eva Carneiro