Arsenal transfer rumours – Wenger's January wish-list?
SEE ALSO:
Arsenal transfer news: Shock Barcelona winger bid prepared for January
FIFA 16 best passers: Andrea Pirlo joined by Chelsea, Barcelona & Real Madrid playmakers
Arsenal transfer rumours
Arsenal manager Arsene Wenger is keeping an eye on three possible names to add to his squad in the January transfer window, according to recent reports.
The Gunners have had a difficult start to the season, scoring only five goals in the Premier League so far and losing to Dinamo Zagreb in their opening match of the Champions League group stage.
It's clear investment is needed after a quiet summer, and it now looks increasingly likely that Arsenal will look to bring in one or more of these La Liga stars in the winter:
1) Karim Benzema (Real Madrid)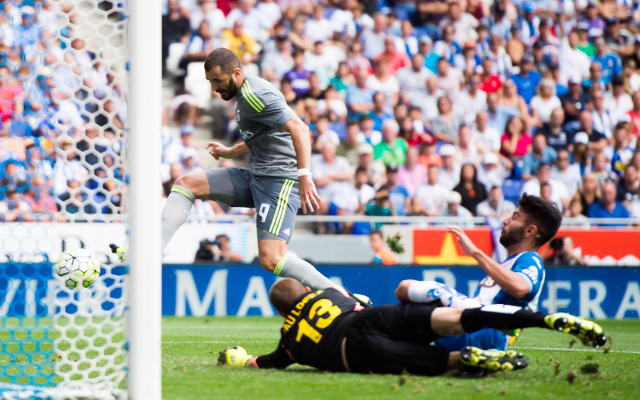 One of the best strikers in the world, Real Madrid striker Karim Benzema was a top target for Arsenal for most of the summer, though a move failed to materialise. However, reports in Spain suggest he is still on their radar, especially after a lengthy injury sustained by Danny Welbeck.