Coutinho Barcelona – five possible replacements for Liverpool.
A look at five playmakers Liverpool could sign if the rumoured Philippe Coutinho Barcelona deal goes through, with the Reds likely to revive interest in two Bundesliga stars…
1) Marco Reus (Borussia Dortmund)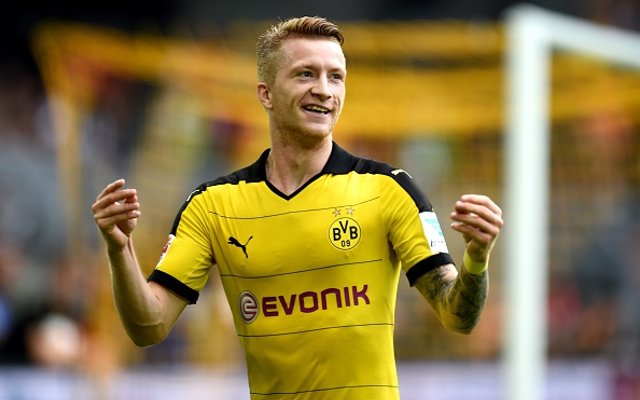 Linked many times with Liverpool, Borussia Dortmund forward Marco Reus would be a fine like-for-like replacement for Coutinho if he left for the Nou Camp. The German international would likely cost £50m or more, but is the kind of big name Liverpool need to be competing for to get back into the Champions League.
SEE ALSO:
Revealed: Liverpool aim to sign best winger in Serie A, he wants to leave current club
FIFA 16 best passers: Andrea Pirlo joined by Chelsea, Barcelona & Real Madrid playmakers
Liverpool transfer rumours