Next Manchester United manager – Giggs faces big-name competition.
Who will be the next Manchester United manager? Louis van Gaal is yet to convince everyone and won't necessarily last all the way to the end of his contract in 2017. The Dutchman has already named who he thinks will be his successor, but here's a look at all five main candidates to take the top job at Old Trafford…
1) Ryan Giggs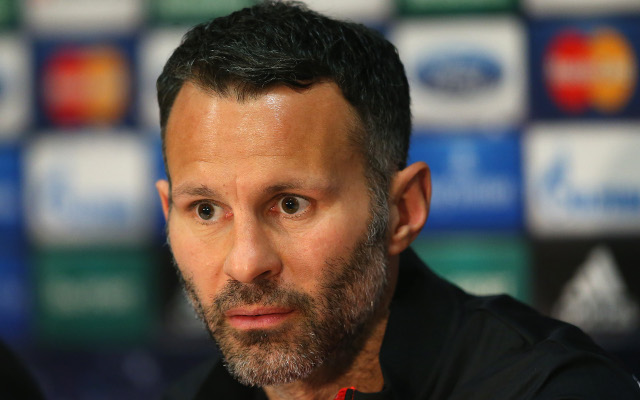 Tipped by LVG as his ideal replacement, current Manchester United assistant manager Ryan Giggs is a club legend who'd be a very popular choice to take charge of the team in the future, though his inexperience perhaps means he shouldn't be rushed into the big job.
SEE ALSO:
FIFA 16 best passers: Andrea Pirlo joined by Chelsea, Barcelona & Real Madrid playmakers
Manchester United ready to spend £125m on signing superb duo, including Premier League enforcer: Report
Manchester United transfer news