Even at a initial cost of £36m the Old Trafford forward may prove to be a bargain.
When Man United opted to splash the cash on 19-year-old Anthony Martial on transfer deadline-day, many were of the view that AS Monaco had made the most of Louis van Gaal's apparent desperation to land a striker before the transfer window slammed shut. That may no longer be the prevailing mood.
As far as debut's go, coming on as a sub and netting against arch rivals Liverpool, a solo stunner no less, is pretty much fairy-tale stuff. In Martial's full Premier League debut the newly capped French international scored twice away at Southampton. Cue wild, and understandable, celebrations from the traveling Man United faithful.
So is Anthony Martial the real deal? Well it certainly looks that way.
Louis van Gaal allowed Robin van Persie to join Fenerbahce after a less than glorious 2014/15 campaign, a move that looked more an more of a risk as the summer transfer window wore on.
Unsuccessful moves to capture Bayern Munich star Thomas Muller and Wayne Rooney's ineffective displays in a central striking role will have left many fearing the worst but cometh the hour, cometh the man.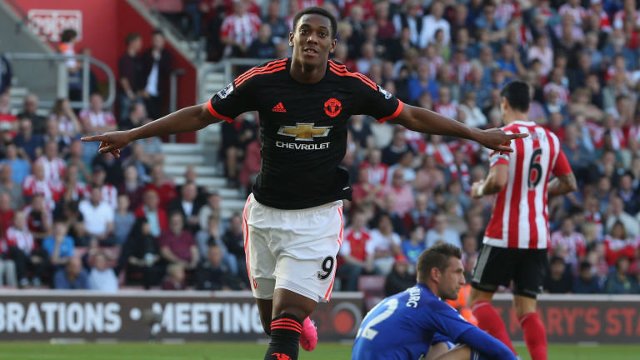 Of course Martial wasn't a nobody when he sprang to van Gaal's attention or first appeared within sight of chief executive Ed Woodward, but it's fair to say that having made just 27 Ligue 1 starts during his time at Lyon and AS Monaco, the teenager is a very inexperienced commodity.
Clearly watching Man United scouts had done their homework and a move of this magnitude doesn't occur at a 'whim' and whilst paying such a big price for a young talent is always something of a risk, that risk certainly looks like a more calculated one now.
Martial has adapted instantly to life in the Premier League and his settled, down-to-earth off field persona, will chime well with Louis van Gaal's authoritarian style.
The well built marksman is comfortable on the ball, holds up play well and has a good footballing brain.
Martial possesses a good turn of pace is a forward from the school of 'less is more', the Man United man knowing the value of getting shots on target in preference to trying to score goal of the season contenders.
READ MORE:
Manchester United FC news.
Amazing Anthony Martial stat shows Wayne Rooney should no longer start for Manchester United
Morgan Schneiderlin On Anthony Martial: He will be a great player for the future of Manchester United
In the space of 116 Premier League minutes Martial has fired four shots at goal, three of those were netted.
Martial is very much a player for the future who is also very able to deliver the goods in the here and now, and it's for that very reason that the shelling out of a world record fee for a teenage footballer was justified.
Comparisons are to be expected and Martial has been dubbed the 'New Thierry Henry' by some, and his bustling controlled style is perhaps akin to the former Arsenal man, though the connection is clearly chiefly made due to a shared nationality, however it's comparisons to other key Man United signings of the Premier League age that may prove most relevant.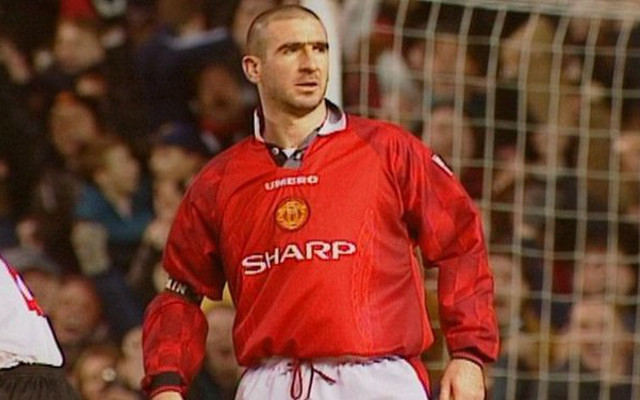 Eric Cantona was brought in at the birth of the re-branded English domestic league in 1992 and provided Sir Alex Ferguson with a creative goal-scoring spearhead needed to dominate the Premier League for a spell.
Comparisons between Cristiano Ronaldo and Anthony Martial can perhaps be drawn, the youngster having been brought in at great cost, the then 18-year-old setting Man United back around £12.5m.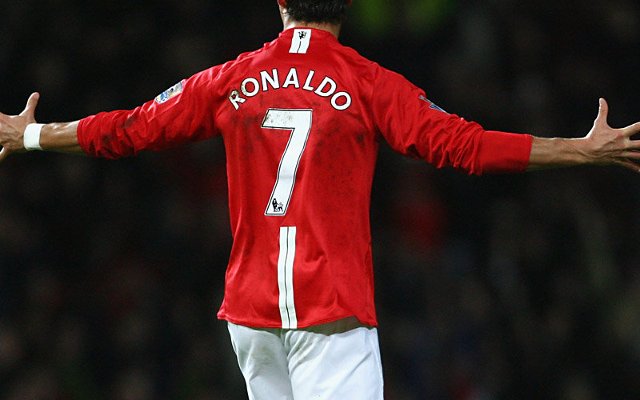 The Portuguese international clearly delivered on his potential, netting 118 goals in a six season spell that saw Man United clinch three Premier League titles and a Champions League triumph, before he left of a world record £80m fee to join Real Madrid in 2009.
Clearly this is not an attempt to compare the playing styles of Cantona and Ronaldo to those which Martial possesses, more that the capture of the boy prince could act as a catalyst, the spark to ignite a post-Sir Alex Ferguson era of success.
Also the next time someone states that £36m was too high a price for Martial it's worth replying to said individual that the fee is just £1m more than Liverpool paid to sign forward Andy Carroll. Enough said.