Aspas back to his best in La Liga with brace against Barcelona – nine others who shone abroad but flopped in the Premier League!
A look at ten players who clearly have talent but couldn't show it in the Premier League, including Celta Vigo striker Iago Aspas, who scored twice against Barcelona last night after an awful spell with Liverpool…
1) Iago Aspas
A player who couldn't buy a goal at Liverpool, Iago Aspas looked absolutely hopeless at Premier League level, but that poor spell has been sandwiched in between some superb form in La Liga for Celta Vigo.
2) Angel Di Maria
World class for many years at Real Madrid, Angel Di Maria became Manchester United's record signing at £59.7m, but becomes the latest big name to flop in English football. Back on form at new club PSG, the Argentine should quickly re-establish himself as one of the best in the world.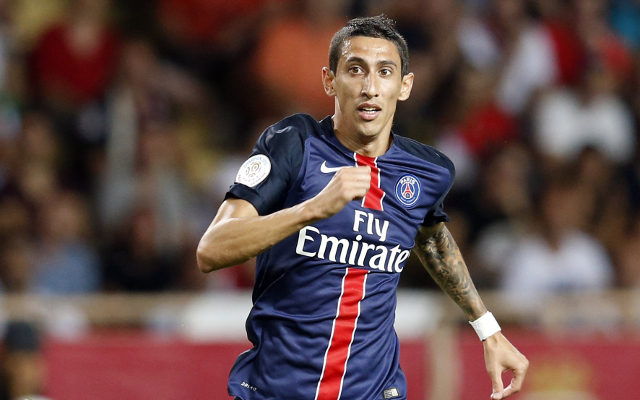 SEE ALSO:
Arsenal transfer news round up: Gunners chase £94m strike duo, Wenger eyeing Serie A pair, talks with German no.10
Liverpool transfer news: Reds 'can sign gifted 19-year-old for just £3m due to buy-out clause'
Manchester United, Barcelona & Real Madrid chase signing of €60m Bayern Munich star