The third round of the League Cup ended without too many of the upsets we've come to be used to. But several teams came away from the round either looking more vulnerable than they did before the start of the tournament or getting such an unfavorable draw that their odds of pulling ahead seem small.
SEE ALSO: Barcelona rival Chelsea & Arsenal for signing of Portuguese wonderkid
Ahead of the fourth round which takes place in the final week of October, we take a look at which clubs look the strongest and which look the weakest in our League Cup Power Ranking…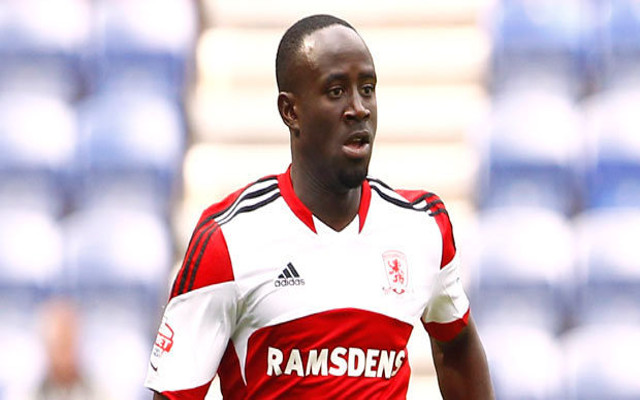 16. Middlesbrough
A home win over a second tier club won't convince anyone that Middlesbrough are viable contenders for the Cup. They'll find that facing Man United at Old Trafford is a much stiffer challenge than anything else they'll face this year.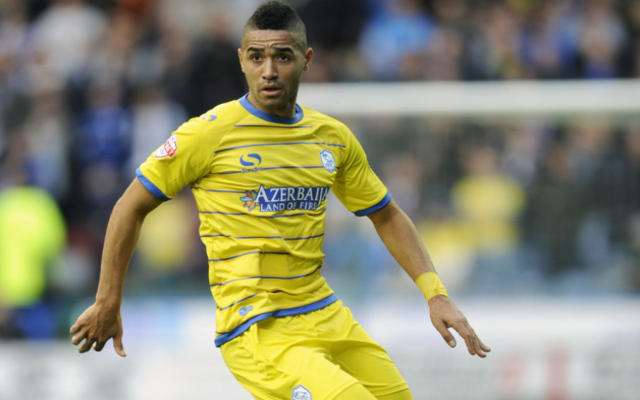 15. Sheffield Wednesday
It took a lot of heart to beat a desperate Newcastle United team on the road. But Arsenal the task of beating Arsenal and other EPL teams looks too daunting for this club.
SEE MORE:
Capital One Cup team of the week: Arsenal's Flamini joined by impressive Man Utd & Chelsea youngsters
Man City, Liverpool, Chelsea all face EPL opposition, Manchester United & Arsenal get favourable draws in League Cup 
(Video) Wonderkid steals the show as Chelsea batter Walsall in Capital One Cup