You don't need to be a constant loser to know how to complain when things don't fall your way – and there's a number of superb players and coaches in the Premier League that can attest to that.
From tattling on other players for fighting back to accusing doctors of contributing to a loss, these guys really know how to deflect the blame and do everything possible to get other people in trouble for the sake of a competitive edge.
SEE ALSO: New film PROVES Dirty Diego Costa should be a PALIO RIDER, not a footballer!
Here we list the 10 biggest Premier League crybabies, starting with an Arsenal star who knows to complain: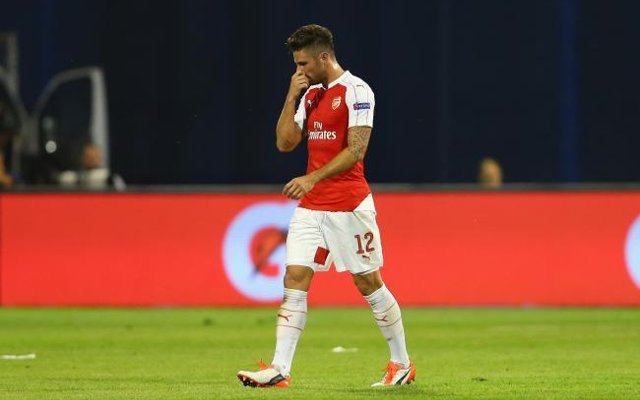 10. Olivier Giroud
Arrogance, confidence, whatever it is – Giroud is always willing to place his mouth where his production isn't and is more than happy to complain about not being Arsenal's No. 1 striker as he goes on lengthy scoring droughts once he actually gets a spot in the starting XI.
SEE MORE:
Bitter Arsenal fans TROLL Chelsea's missing 12th man…Mike Dean
REVEALED: Manchester United made transfer offer for 643-goal legend and world-class striker
Alexis Sanchez sets INCREDIBLE records with first hat trick for Arsenal