Best Premier League South Americans after Sanchez's stunning hat-trick.
Ranking the best Premier League South Americans ever after Arsenal star Alexis Sanchez scored a brilliant hat-trick this weekend – how high does the Chilean forward rank?
10) Rafael da Silva
Despite being harshly shown the door by Louis van Gaal this summer, former Manchester United right-back Rafael was one of the best full-backs in Europe for some time during his Old Trafford career.
9) Ramires
Another superb Brazilian, Ramires may no longer be a guaranteed starter for Chelsea, but is a terrific box-to-box player capable of scoring some important goals.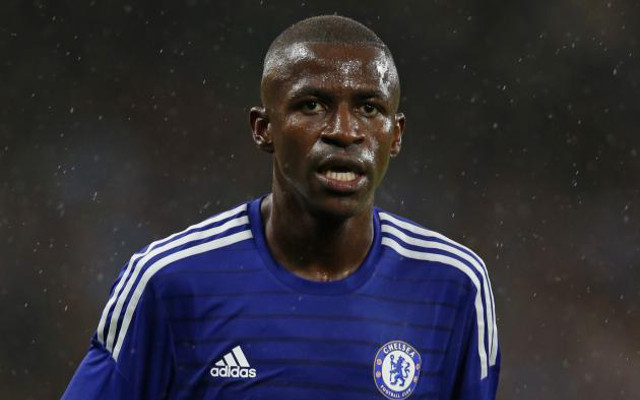 SEE ALSO:
Chelsea transfer news round up: Shock Real Madrid raid, Man Utd target available, wonderkid deal on & more
Man Utd transfer news round up: Chelsea deal could see Bale move, Ronaldo wants reunion, Neymar deal still on, Liverpool raid
Sturridge Liverpool: Stats prove returning Reds striker better than Suarez, Torres, Fowler & Owen!