A look at eight players who don't deserve to be called 'world class'.
Following on from the debate this week surrounding Sir Alex Ferguson's claim that he only had four world class players in his time at Manchester United, here's a look at eight current stars we wrongly give that label to…
1) Gareth Bale (Real Madrid)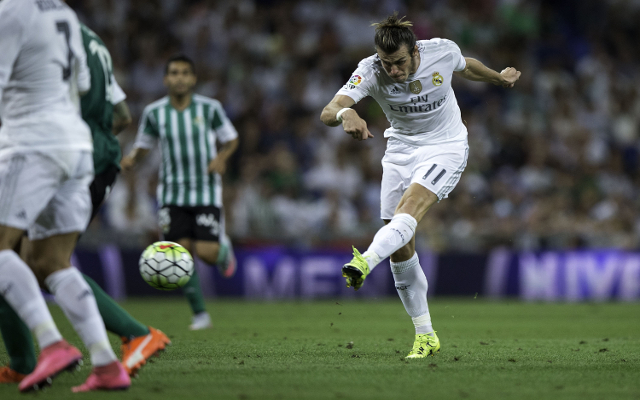 A terrific talent, but Gareth Bale has not been at his best since leaving Tottenham for Real Madrid, and arguably hasn't done enough for some time now to justify his 'world class' tag.
SEE ALSO:
Real Madrid transfers: Five alternatives to overrated Chelsea ace Hazard, including Arsenal winger & Man Utd target
Celebrity Arsenal fan Alan Davies LAYS into Chelsea, Mourinho & Abramovich in brilliant post – hard to argue with this!
Find out the world's richest footballers in 2015!