Five big questions about Liverpool's form and approach this season.
There has been much speculation about Brendan Rodgers' future at Liverpool and whether or not he could be close to being axed and replaced by Jurgen Klopp, but in our view, here are five more pressing issues facing the Reds at the moment…
1) Benteke or Sturridge?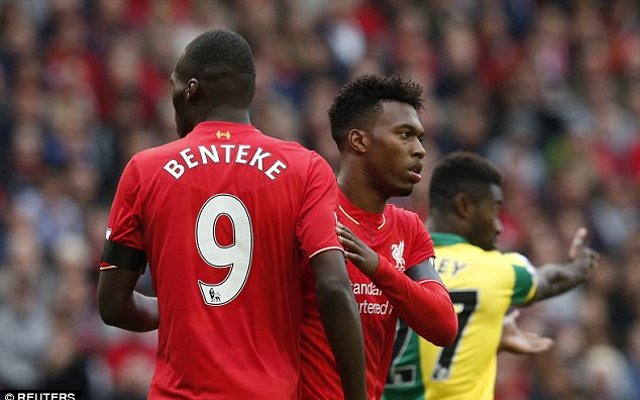 Christian Benteke cost £32.5m and there will be clearly pressure to play him, but is he ideal to Liverpool's style of play? The bulky Belgian international was immense at previous club Aston Villa, but is yet to really get going for the Reds, scoring only two goals in six games. Daniel Sturridge has already matched that tally after returning to the team for the win over Villa this weekend, proving once again what an asset he is to the club when he is fit. Of course, it remains to be seen how often he can feature this season, but the England international has perhaps been Brendan Rodgers' best signing and has to be in ahead of Benteke for the time being. Whether he will or not is another thing, however.
SEE ALSO:
Best young midfielders in the world: Pogba & Koke plus Liverpool, Man Utd & Barcelona starlets
Top ten UNDERRATED players in the world: Man Utd, Arsenal & Tottenham midfielders, plus Liverpool star
Liverpool transfer news: Jurgen Klopp wants Reds job on THIS important condition