It's been a wild and crazy start to the 2015-16 Premier League. With hat tricks, upsets, new stars emerging and elite managers on the verge of being fired, it's quickly becoming another fun year in English football.
As the Premier League enters it's third month, it's time to take a quick look back at which moments, which clubs and which people have had the most surprising impact on the season to date.
Here are the 8 biggest Premier League shocks during September: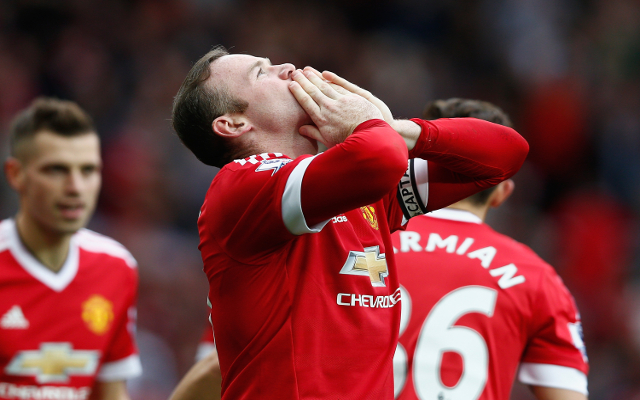 8. Manchester United  No. 1 on the Premier League table
No doubt the beneficiaries of a fairly weak September slate, the Red Devils have found themselves alone on top of the table after taking all nine points in September while former leaders Manchester City lost their last two in a row.
In that time, Juan Mata, Memphis Depay and Wayne Rooney among others have all reclaimed their top form.
SEE MORE:
Arsenal fan Piers Morgan wants this manager to replace Wenger
Bastian Schweinsteiger backs Manchester United for Champions League glory
Man United will launch £92.5m Cristiano Ronaldo bid this summer: £14.7m per season contract offered