Six players who could soon replace Messi and Ronaldo as best in the world.
It has been a two-way battle for the Ballon d'Or for far too long now as Lionel Messi and Cristiano Ronaldo have been the two best players in the world by some distance, but here's a look at six players who could challenge them before too long…
1) Neymar (Barcelona)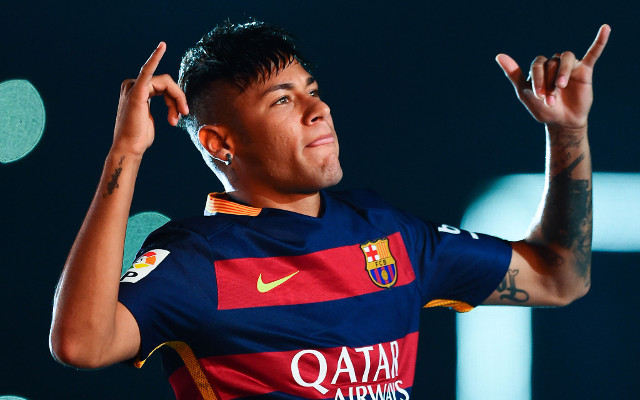 Well on his way to becoming Barcelona's ideal replacement for Messi, Neymar is surely going to be a Ballon d'Or winner of the future after a superb start to his career.
SEE ALSO:
Champions League team of the week: Aguero joined by Man City team-mate, Man Utd target 10/10 in midfield
Liverpool transfers: Reds in with a chance of signing Neymar from Barcelona?
Find out the world's richest footballers in 2015!