Ten current stars who could one day cost historic £100m transfer fee.
A look at ten players who we think could one day end up costing an historic £100m – it's never been done before, but as fees continue to inflate, these look like contenders to go down in history…
1) Gareth Bale (Real Madrid)
Already the most expensive player ever, Gareth Bale cost £85m in 2013 and has since been linked with £100m+ moves to Manchester United and Chelsea.
2) Paul Pogba (Juventus)
Linked with Chelsea and Manchester City many times, Juventus star Paul Pogba looks set to become one of the very best footballers on the planet and it would be little surprise if he ended up costing £100m or somewhere very close.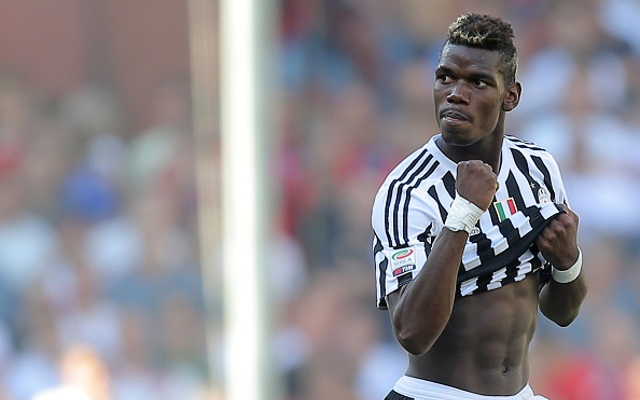 SEE ALSO:
Find out the world's richest footballers in 2015!
20 Excellent Strikers In Football Manager 2015 Available For Less Than £20m
Best young strikers in the world – Kane, Lukaku, Icardi, and more!