Five Arsenal legends that the Gunners never managed to replace.
Arsenal are in a rut – here's a look at five Arsenal legends they never managed to replace, including former goal machine Thierry Henry…
1) Patrick Vieira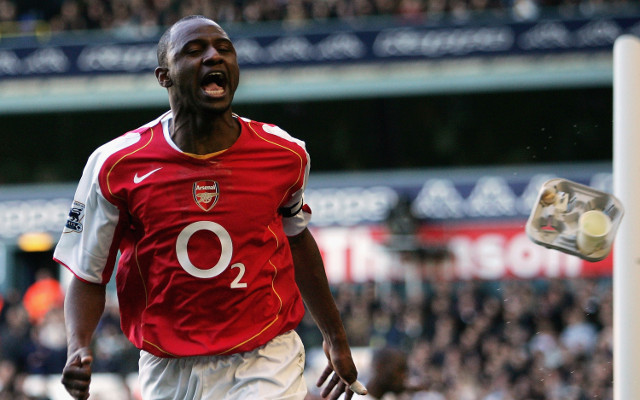 A one-man midfield and great captain, Patrick Vieira is certainly a one of a kind but Arsenal have not even come close to finding a similar style of player. Yaya Toure has been available at times in the past, while others like Lassana Diarra and Alex Song looked at points like maybe they could do the job, but the current crop of players like Mikel Arteta and Jack Wilshere who have been used in defensive midfield just aren't fit to lace Vieira's boots.
SEE ALSO:
£100m: Ten players who could one day cost epic transfer fee, with Messi, Pogba, Bale & Man Utd targets
Arsenal transfer news: Deal close as ideal midfielder signing set to accept contract
Arsenal transfer news