The NFL is coming to London and bringing one of the most bitter rivalries in sports with them this weekend as the New York Jets take on the Miami Dolphins at Wembley Stadium.
With the National Football League determined to make the London the staging point for international expansion, they've graduated from constantly trotting out perennial losers like the Tampa Bay Buccaneers (owned by Man United's Glazer family) and the Jacksonville Jaguars (owned by Fulham's Shahid Khan) to bring it's first ever division rivalry game to Wembley.
The New York Jets are 2-1 and feature one of the best defenses in the league, while the 1-2 Dolphins are one of the scrappiest teams in the NFL and have one of the nastiest players in football leading their defensive line.
But enough with the small stuff, here are the nine reasons you – and all the Premier League fans you know – need to watch the NFL London game this Sunday: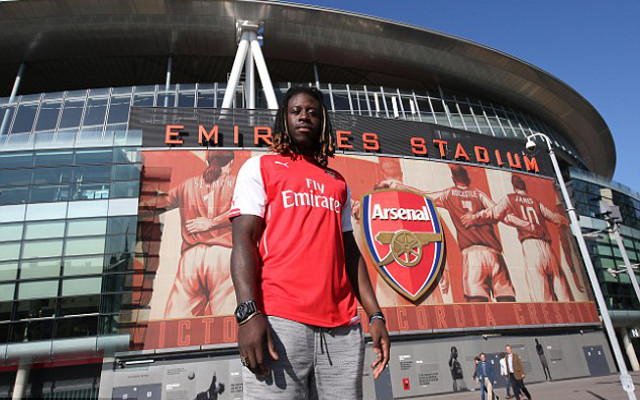 9. A homecoming for Miami Dolphins RB (and die-hard Arsenal fan) Jay Ajayi
Born in London to a former FIFA employee, Ajayi didn't even learn about gridiron football until he moved to the U.S. at a young age. But the lifelong Arsenal fan found a home at Boise State University and became one of the best running backs in the country before being drafted by the Dolphins in the 2015 NFL draft.
Though he's injured and unlikely to play in Sunday's game, Ajayi is living proof that a Brit (and a Gooner no less) can climb the ranks of America's most vibrant sport.