Today's round up of Arsenal transfer news.
SEE ALSO:
Arsenal transfers: 3 in, 3 out as Sanchez to be replaced by La Liga star & Liverpool target signed in midfield
(Image Gallery) Maja Darving: 12 hot photos of new Cristiano Ronaldo WAG, Danish model sizzles!
Arsenal transfer news
A round up of the biggest Arsenal transfer news from around the web today…
Arsenal in talks over new Sanchez deal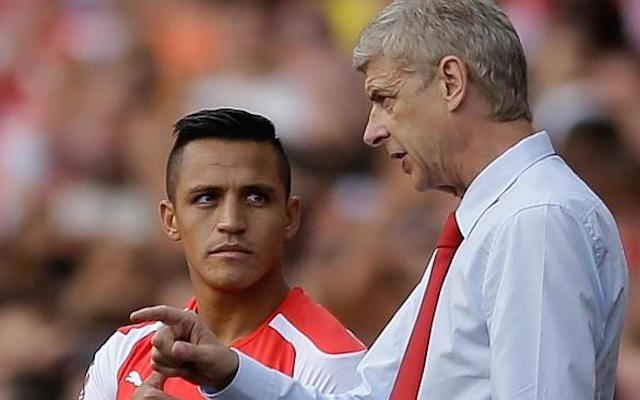 Arsenal are in talks with Alexis Sanchez over a new contract, according to the Daily Mirror, despite some claims this week that the £35m Chilean international was considering leaving the Emirates Stadium after such poor performances in the Champions League this season.