Barca hope to compete with Prem duo for Bundesliga midfield pair.
Barcelona are reportedly looking to hijack Manchester United and Liverpool transfers in January, with manager Luis Enrique setting his sights on two big names from the Bundesliga.
The Catalan giants are set to see their FIFA-imposed transfer ban end this winter, and will be keen to improve a struggling squad that has made a poor start to the new season.
SEE ALSO:
Find out the world's richest footballers in 2015!
Best young midfielders – Pogba, Koke & more!
20 Excellent Strikers In Football Manager 2015 Available For Less Than £20m
According to latest speculation, midfield could be a priority, with these two linked with the Nou Camp in the last few days:
1) Ilkay Gundogan (Borussia Dortmund)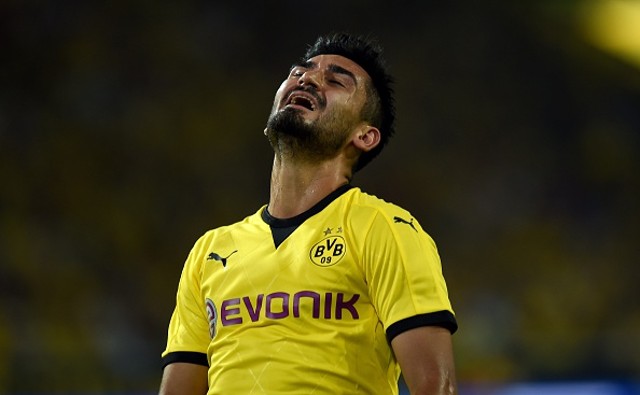 Linked several times with Manchester United, Ilkay Gundogan is now believed to be a top transfer target for Barcelona this January, with Luis Enrique keen to replace the injured Rafinha in midfield.