Despite his record, former Liverpool manager Brendan Rodgers is still viewed as one of the top young managers in England and a more than capable football mind.
In the aftermath of his dismissal from Anfield, Rodgers has immediately become a fascinating managerial prospect for struggling teams.
Here is a look at six possible clubs that could hire Mr Rodgers…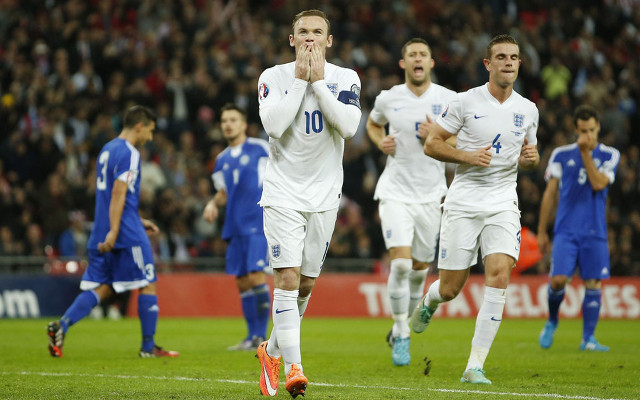 6. England national team
Roy Hodgson will likely be fired if England can't make a deep run in Euro 2016, and Rodgers has the personality and coaching acumen to keep the Three Lions stars in line.
SEE MORE:
Sacked Liverpool boss Brendan Rodgers looks like dejected Apprentice contestant in first pictures since leaving
Liverpool transfer committee blocked moves for two top Premier League talents
Liverpool star wants Barcelona transfer: Anfield side set to lose another star player