With the news that former Borussia Dortmund manager Jurgen Klopp is the new Liverpool helmsman, it's time to take a look at who this man is and why the downtrodden Merseyside faithful are overjoyed to have him.
Here are the seven things Liverpool fans will learn to love about Jurgen Klopp…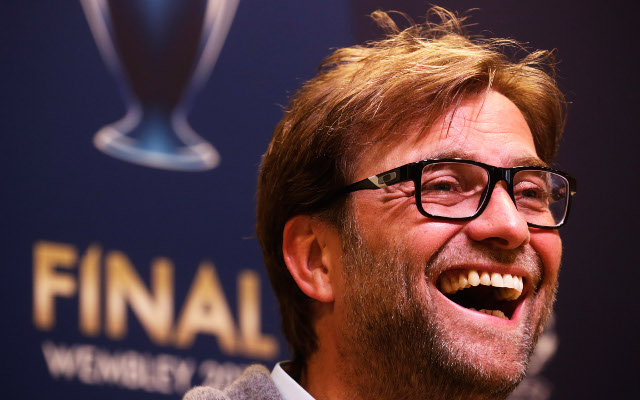 7. The glasses
Klopp doesn't have the look of your typical suit-and-tie manager. If anything he looks more like a computer programmer. And those thick-frame glasses really sell the look.
Don't let the video game aficionado look fool you though, he's one of the smartest football minds in Europe and will be quick to prove it.
SEE MORE: Jurgen Klopp tactics – gegenpressing video gives Liverpool fans glimpse of future under new manager