Recently, Liverpool fans were planning on dressing up as Jurgen Klopp for the home game against Aston Villa last month in protest of Brendan Rodgers' rudderless leadership of the club.
Rodgers may be gone now, but fans can still don his guise, only they will be able to order their 'costume' via the official club shop, who have now started selling Jurgen Klopp baseball caps and eye glasses.
For just £6, you too can look like ex-Borussia Dortmund tactician with a 'Klopp cap', while you can complete the look with a set of Liverpool specs that will run you back £99.
This may seem like a daft and cynical marketing tool, but there's no doubt that these will fly off the shelves given the upturn in optimism surrounding the club at the moment.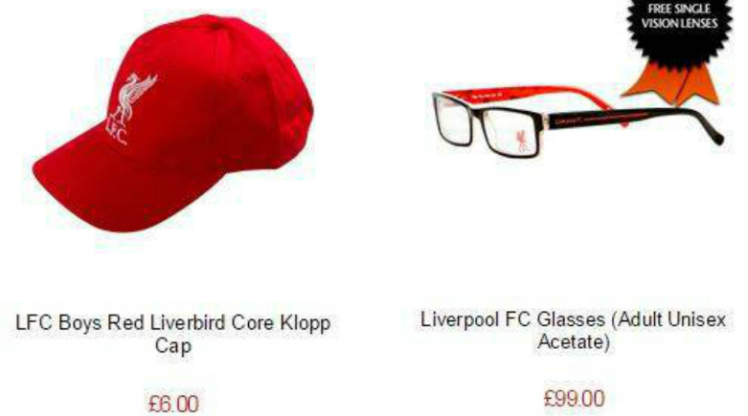 SEE MORE:
7 things Liverpool fans will LOVE about Jurgen Klopp
Liverpool confirm Jurgen Klopp as their new manager
Klopp gives first interview as new Liverpool boss