Five big names who could soon be joining Klopp in taking a Premier League job.
Jurgen Klopp's arrival at Liverpool this week has sparked great excitement, both for Reds fans and for neutrals as the Premier League welcomes one of its most exciting new managerial additions for a long time.
Still, there could be more like this to look forward to in the near future if reports are to be believed, with these five world class names possibly set for top jobs at English clubs within the next few months…
1) Pep Guardiola (Bayern Munich)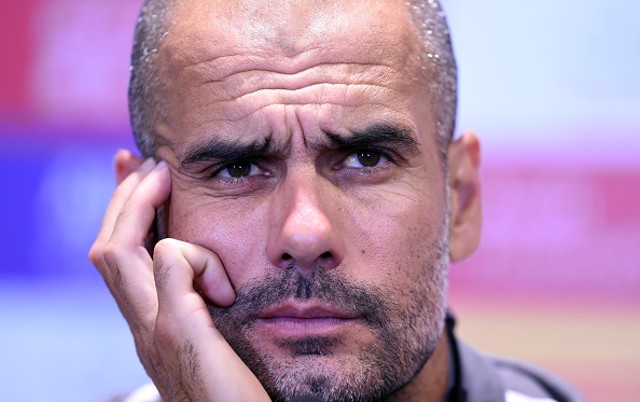 Strongly tipped to be heading to Manchester City for the start of next season, Bayern Munich boss Pep Guardiola is one of the very best managers in the world, and the Premier League will be all the better for having him in it.
SEE ALSO:
Arsenal may regret missing out on Jurgen Klopp to Liverpool…now they MUST replace Arsene Wenger with this man
Ten players you didn't know hadn't retired, including ex-Man Utd duo & once-great Brazil striker
Arsenal & Man United face Barcelona competition to sign world class German international