Jurgen Klopp didn't just join Liverpool out of the goodness of his heart, he was very handsomely rewarded for his move to Anfield. And Klopp isn't the only manager who is going to be paid big bucks by a big club. There are plenty of managers from big and small clubs that think they have the man to deliver trophies in the future.
Here is a look at the ten highest paid Premier League managers (figures from the Telegraph):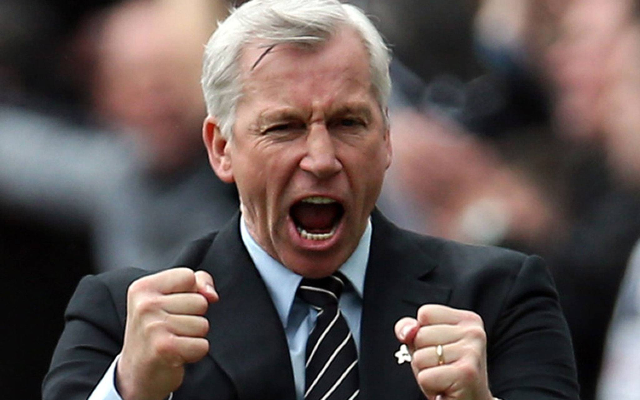 10. Alan Pardew, Crystal Palace – £1.5 million
A front-runner for Manager of the Season, Pardew's team has allowed just seven goals in eight games and sit fourth on the table.
SEE MORE:
Neymar's father confirms Man United tried to sign Barca star during summer transfer window
Man City striker Sergio Aguero out a month with hamstring injury
Man United team news: Van Gaal set to drop Memphis Depay for Everton clash