Football photography is a fine thing. Not only does it allow us to permanently capture wonderful and heartbreaking moments to ponder over forever.
However, it also sometimes captures moments that some would rather forget. But who cares about them, they made us laugh, and the collection below (via Reddit) will hopefully raise a few chuckles out of you, too.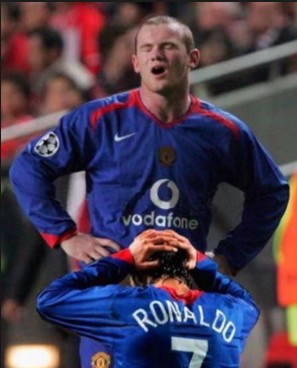 10. Cristiano Ronaldo and Wayne Rooney
Who would have thought that a moment of agony could look so much like a moment of ecstasy?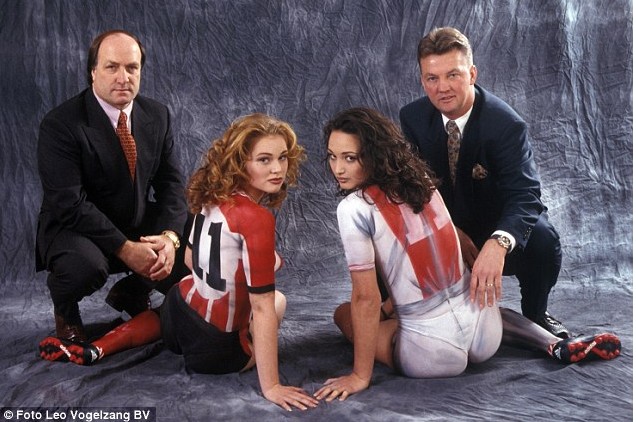 9. Dick Advocaat, Louis van Gaal and the painted girls
Two gorgeous women with kits painted on their naked bodies posing awkwardly with two rather unattractive men. Yeah, what could go wrong there?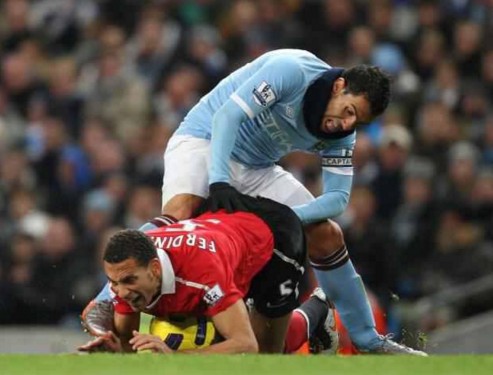 8. Carlos Tevez and Rio Ferdinand
Reminiscent of the elbow-deep bag scene from Mary Poppins, we can only imagine what Carlitos was searching for up there…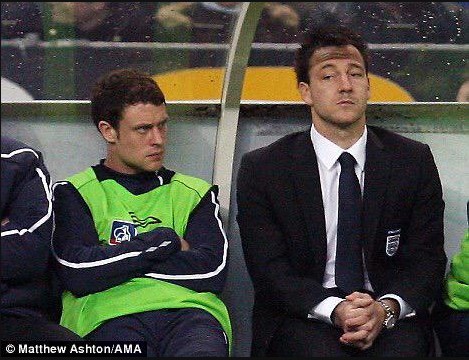 7. Wayne Bridge and John Terry
The former Chelsea teammates endured a monumental bust up once it had been uncovered that Terry had been sleeping with Bridge's girlfriend behind his back. This picture shows the tension between the two.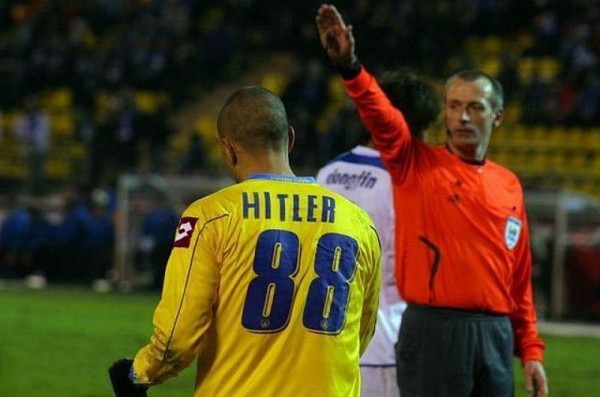 6. How unfortunate
Surely, if your surname was Hitler, you'd just get it changed…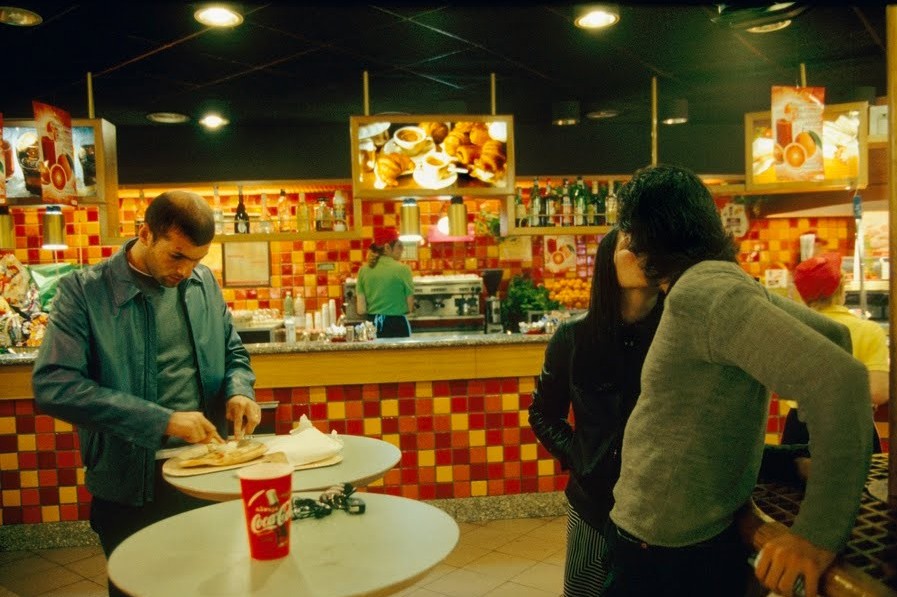 5. Forever alone
Zinedine Zidane may have been in high demand throughout his playing career, but here he is hanging around like a gooseberry while Alessandro Del Piero smooches with his girlfriend.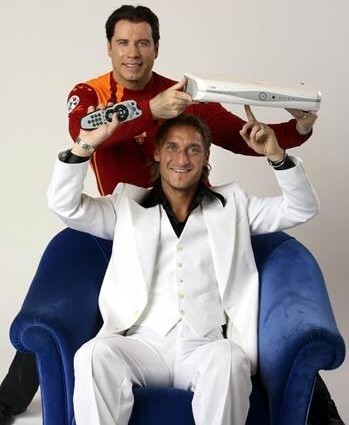 4. Francesco Totti and John Travolta
Sky showing that their early adverts were slightly more miss than hit.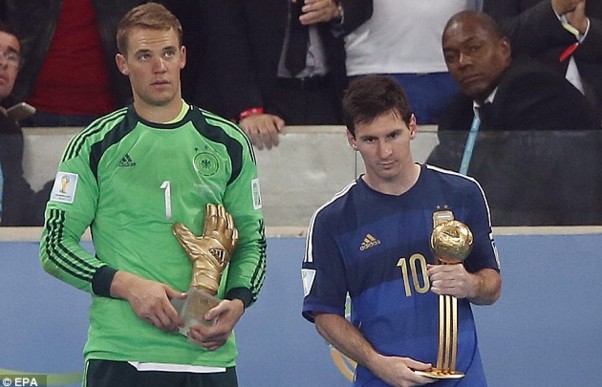 3. Manuel Neuer and Leo Messi
This was taken immediately after the World Cup final last summer. Arguably the worst time to take a picture of anyone.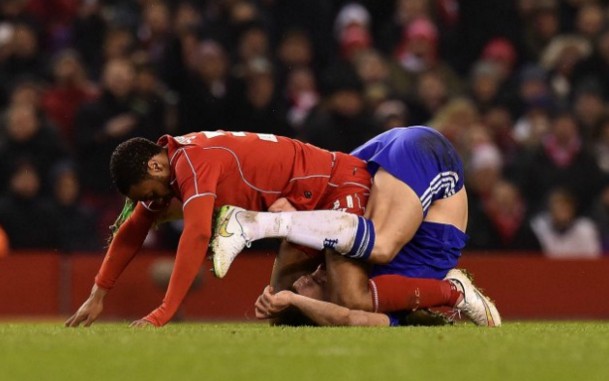 2. John Terry and Raheem Sterling
Both set for carter's in the WWE when they retire.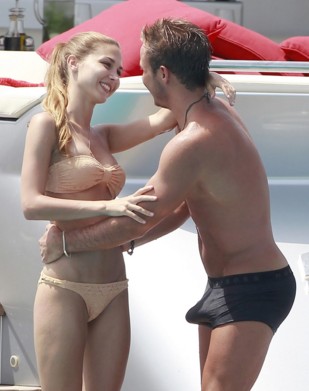 1. Mario Gotze and girlfriend Ann-Kathrin Brommel
Presented without comment.