New Liverpool manager Jurgen Klopp is already stamping his authority on his new side and has sought to ban the player's wives and girlfriends from their Melwood training complex, according to the Metro.
Klopp has told his stars that Melwood is a place where players must be 100% committed and focussed, telling them: "Melwood is the headquarters of football," (via Daily Mirror).
The manager has already taken training sessions with his new stars, but below we take a closer look at those WAGS that will no longer be strutting their stuff around the training ground.
Aine Coutinho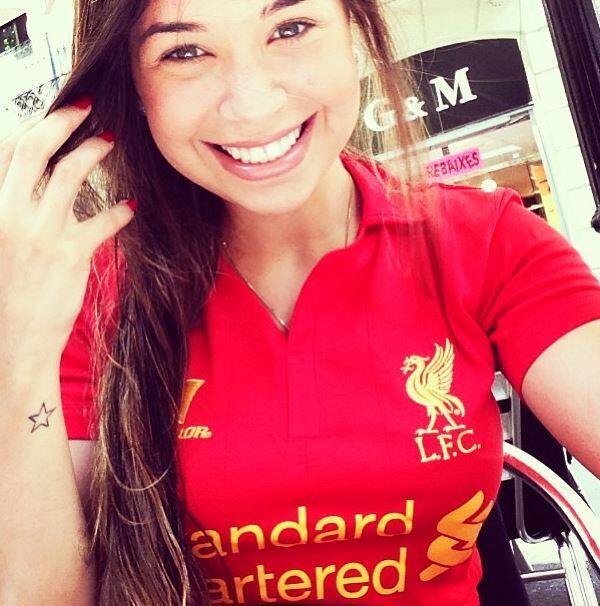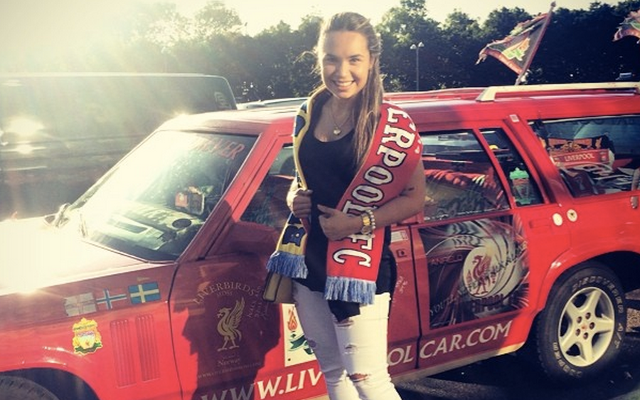 Ariana Lima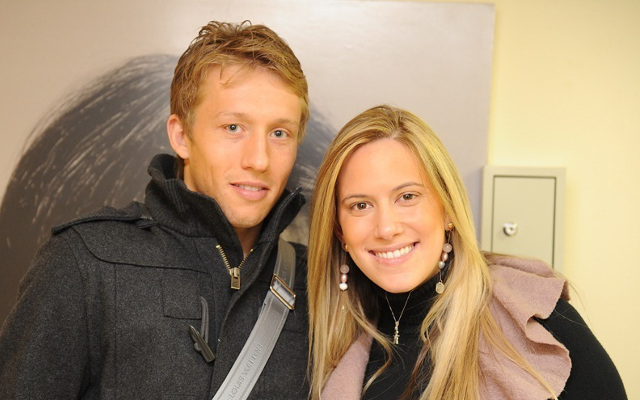 Mazda Magui