After a disheartening loss to Arsenal in Week 8, Wayne Rooney and Ander Herrera re-energized Manchester United en route to a 3-0 rout of Everton at Goodison Park – the first away win against the Toffees in four years.
In the process, Rooney tied Premier League legend Andy Cole for the second most goals in Premier League history. With the win moving Manchester United into second on the table, one must ask the question if Rooney can claim another Premier League title before even approaching Alan Shearer's scoring record.
With Anthony Martial by his side and a stellar midfield playing behind him, Rooney and company have as good a chance as any to win the title this year.
Here are the Manchester United player ratings from their 3-0 win over Everton: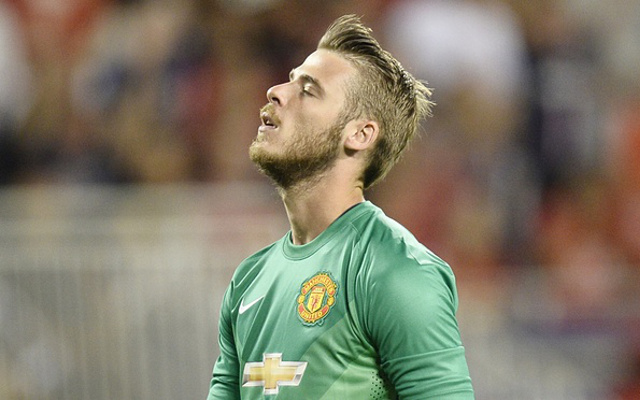 GK David de Gea – 8/10
Any time the goalkeeper gets a clean sheet it's going to be hard to give him lower than top marks. Heck, De Gea could've left Goodison Park, gone on a date with his girlfriend and not miss a save.
SEE MORE:
Man United gossip: Neymar bid confirmed by LVG backs Rooney to start scoring
Liverpool to make £23.5m offer for superb Italian international
Theo Walcott: Arsenal can win the Premier League this season, belief is key