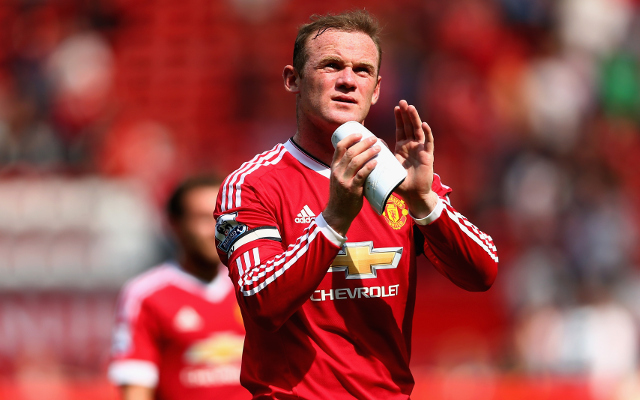 FW Wayne Rooney – 9/10
Rooney's first half accuracy was spotty, but he kept the Everton defense honest and looked several years younger in the speed department. And of course it wouldn't be a Man United-Everton clash without a Rooney goal against his former club – ending his 18-game away goal drought in the process.
FW Anthony Martial – 6.5/10
Martial was invisible for the majority of the game playing on the perimeter. He made the most of his opportunities with several well-placed shots, but Everton stopper Tim Howard was ready each time.
Substitutes:
Jesse Lingard – 6/10
Didn't make much of an impact until the final minutes of the game, but he did a good job of keeping the ball deep in Everton territory.
Michael Carrick – 5/10
Carrick drew a foul but didn't get near the ball much in the 15 minutes he had to replace Schweinsteiger.
Marouane Fellaini – 4/10
A garbage-time sub for the stellar Ander Herrera, Fellaini was dumped on his face while trying to make a head pass just moments after coming onto the pitch.