Week after week fans and detractors alike wonder which Anthony Martial will show up to a given match: The scoring genius who had three goals in his first two games, or the overmatched teenager who can't find the ball. Against CSKA Moscow, it appeared that both of them showed up for Manchester United.
Martial had a frustrating first half, earning a yellow card that led to a Moscow goal after a penalty kick. But in the second half it was as though the lights turned on and he was finally using his head – literally. At the 65′ mark he knocked the header in to help the Red Devils walk away with a 1-1 draw and a point on the Champions League table.
The French starlet has re-energized a Man United team that has struggled offensively amidst what can only be described as the decline of Wayne Rooney. Time will tell if he can carry this team deep into the tournament.
Here are the Manchester United player ratings from their 1-1 draw with CSKA Moscow: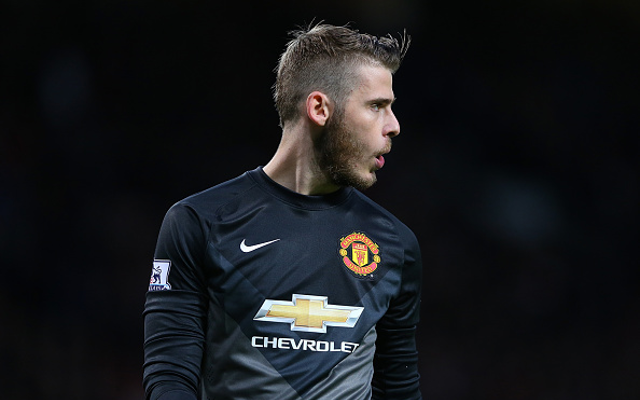 GK David de Gea – 7/10
Very hard to take too many points away from De Gea for giving up that goal. He defended the penalty kick perfectly, the only problem was, Seydou Doumbia anticipated where the ball would go and capitalized on the Man United defense's delayed reaction. Other than that one moment, De Gea had a very solid game.