The Champions League group stage is in full swing and clubs are already scoring goals at an incredible pace (especially over at Bayern Munich).
With so many exciting strikers like Alexis Sanchez, Robert Lewandowski, Douglas Costa and Yacine Brahimi making names for themselves this season, it's time to take a look at which players have truly dominated the Champions League.
Here are the greatest Champions League scorers in history, ranked by total goals scored:
SEE MORE:
Shocking Champions League stat shows England not representing in UEFA competitions
Manchester United promotes teenage starlets to first-team for Champions League
Champions League stats: Arsenal DON'T need to beat Bayern tonight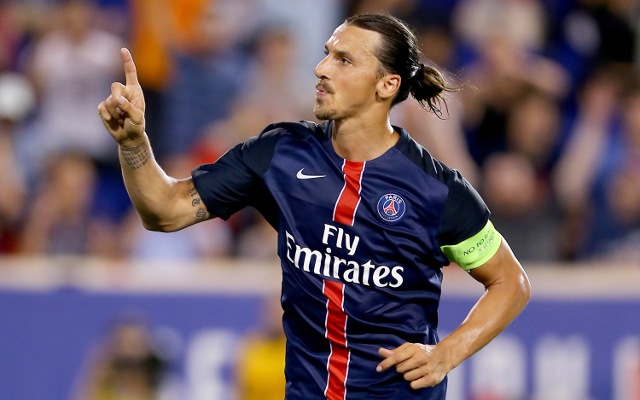 10. Zlatan Ibrahimovic, 43 goals
Few players will talk more about how good they are in the Champions League or anywhere else than Zlatan. As painful as his it may be for his detractors though, Zlatan is actually pretty good.