Martial-mania is running wild at Manchester… okay, maybe that's an exaggeration. But what isn't an exaggeration is the impact that Anthony Martial has had on Man United's season when the expectations were rather middle of the road.
SEE ALSO: Man United legend says Chelsea boss Jose Mouinho is boring
The French wonderkid has quickly become one of the most popular players at Old Trafford and even in the entire Premier League (as indicated by his Player of the Month Award).
So why has Martial become the most popular man in Manchester? Goals obviously, but it's more than that.
Here are the 9 reasons Manchester United fans love No. 9:
SEE MORE:
Man United fans hilariously react to Antonio Valencia's assist vs CSKA Moscow
(Images) Bastian Schweinsteiger Nazi doll? Hong Kong toy company have bizarre use for Man United star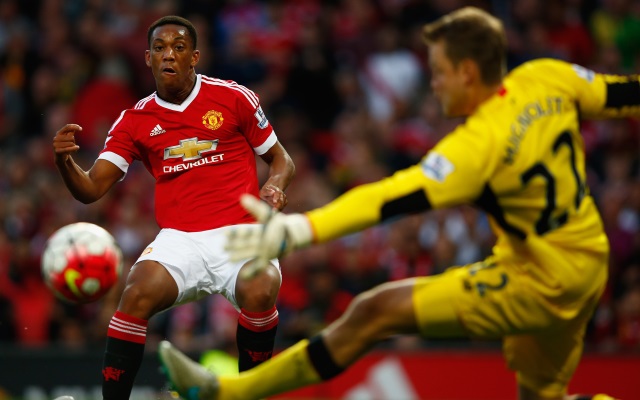 9. Incredible leg strength
Not many of Martial's best shots have been rockets that fly by the goalkeeper. But taking a good look at what kind of misses he's made, it's pretty clear that he's usually just one last-moment deflection away from making a giant hole in the net.