That's right, you read that headline correctly, only it's not what you think…
For those fearing that Brendan Rodgers has returned to the club to somehow usurp Jurgen Klopp, they can rest assured that that hasn't happened, as it is in fact Scott Rogers, who has been appointed as manager of Liverpool Ladies, via the club's official website.
After former Liverpool Ladies boss Matt Beard left to join American side Boston Breakers, assistant manager Rogers was promoted – much to his delight. We're sure he got the job entirely on his own merits, but there's no doubt that the Reds' hierarchy has a mischievous sense of humour.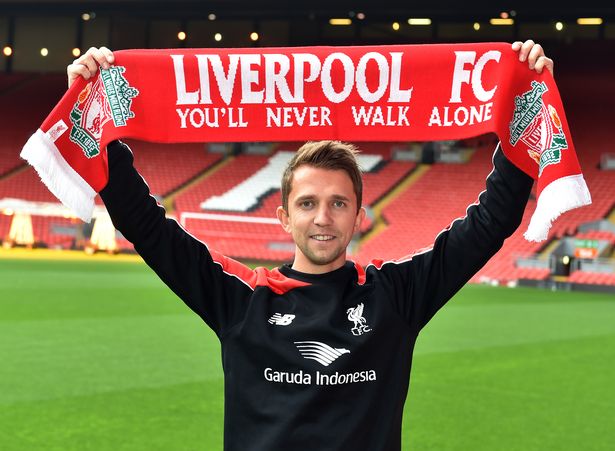 And it seems a few Reds fans were caught unaware by the news, with several taking to social media to express their shock at the appointment before finding out the truth behind it.
In shocking twist, 'Rogers appointed Liverpool Ladies manager': https://t.co/KsjC9m6Ce5 pic.twitter.com/ywpONpggKD

— Hansen's Eyebrow (@HansensEyebrow) October 22, 2015
Rogers is back Liverpool Fans. ????????????????????????????????????????????

— KXNG (@itz_Prince4real) October 22, 2015
So Rogers is managing Liverpool now

— The Inculcator (@Joe_Cody) October 22, 2015