With Liverpool travelling to Chelsea this weekend, there is guaranteed to be a lot of talent on the pitch as both clubs look to get their faltering seasons off the ground.
However, there will also be some serious talent off the pitch, too, as both sets of players will no doubt be bringing their stunning WAGs along for the ride.
Below is a stunning image gallery of the partners of both teams, but we'll leave it to you to decide who you prefer.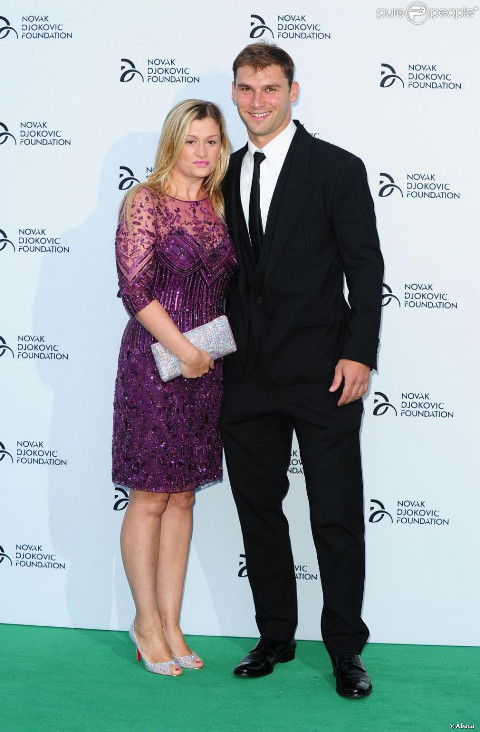 Nataša Ivanovi? – Wife of Chelsea's Branislav Ivanovic.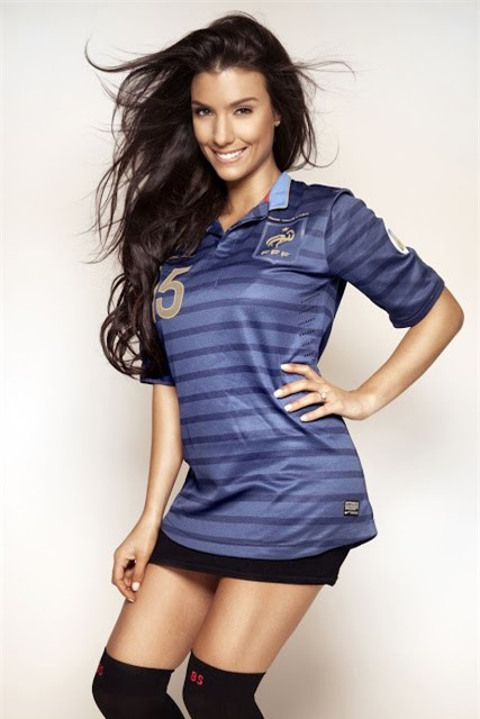 Mazda Magui – Girlfriend of Liverpool's Mamadou Sakho.