Saturday's biggest Chelsea news and transfer gossip.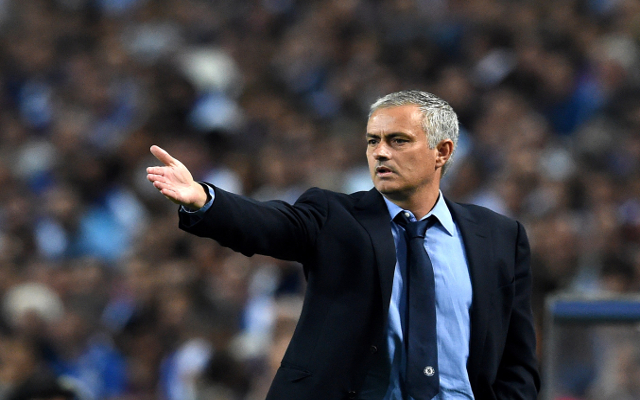 Real Madrid are willing to bring Jose Mourinho back to the Bernabeu if he is sacked by Chelsea, according to the club's former president Ramon Calderon, according to beIN Sports.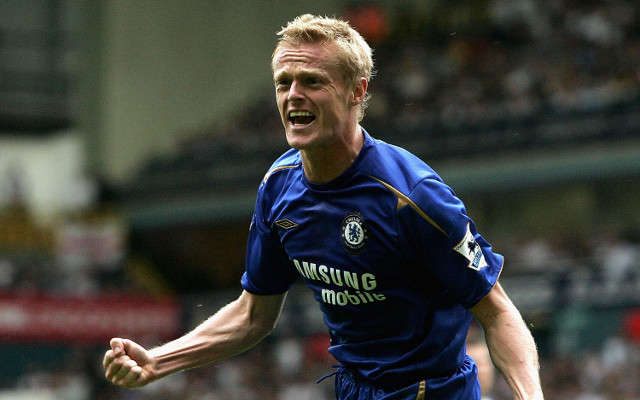 Former Chelsea and Republic of Ireland winger Damien Duff, 36, says Mourinho should stay another 10 years at Stamford Bridge to "build a dynasty" at the club, the Daily Telegraph reports.
This time 10 years ago, Damien Duff was part of a Chelsea team whose Premier League title defence began with a remarkable nine-game winning streak under Jose Mourinho.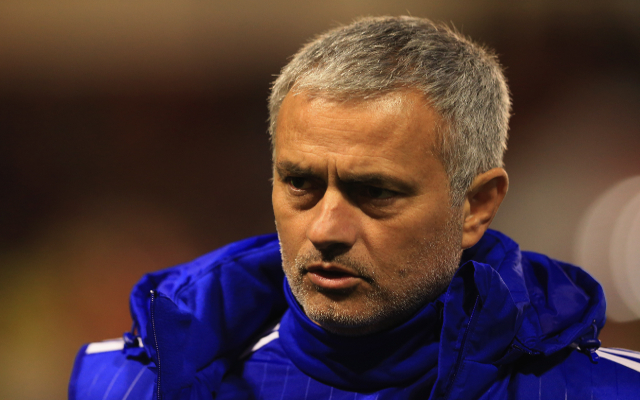 Mourinho, 52, says his mood has been improved by the recovery of his father Jose Snr, who had been seriously ill over the summer, according to The Sun.
Jose Snr's health problems have been known about within football for some time.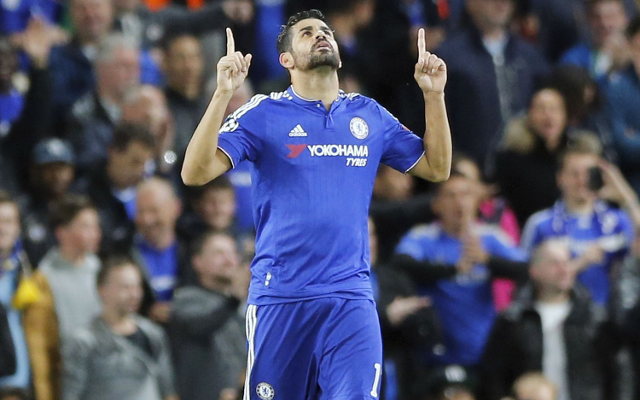 Chelsea striker Diego Costa, 27, is a transfer target for Barcelona manager Luis Enrique, according to the Daily Express.
According to Don Balon, Barcelona boss Luis Enrique is a big fan of Costa for his ability to "war" with defenders.