Manchester City may still at the top of the Premier League after 11 matches, but the season so far has been dominated by some of the division's less heralded clubs and a few unfamiliar faces.
A handful of sides appear to be overachieving so far, and while Chelsea find themselves in the middle of a nightmare campaign, the successes appear to just keep flowing for Leicester City, West Ham United and Watford in particular.
The Foxes are—remarkably—up in third, despite losing manager Nigel Pearson in the summer, while West Ham United have defeated Arsenal, Liverpool, Chelsea and Manchester City en route to fifth place.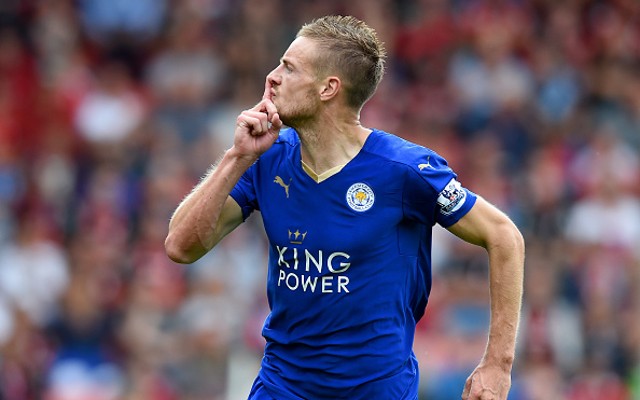 Newly promoted Watford are also flying high, up in ninth place, having lost only half as many matches as the reigning champions so far this term!
As these stats demonstrate, a series of unheralded stars have been leading the march for some of the division's underdogs.
Most goals + assists in the Premier League this term: Riyad Mahrez (12) Jamie Vardy (12) Mesut Ozil (10) Odion Ighalo (9) Dimitri Payet (8)

— Squawka Football (@Squawka) October 31, 2015
Apart from Arsenal's Mesut Ozil, the top five most effective contributors in the division so far this term is an unfamiliar bunch.
Leicester pair Riyad Mahrez and Jamie Vardy have each contributed 12 combined assists and goals, while Odion Ighalo—who was playing in the Championship last term—is fourth on nine.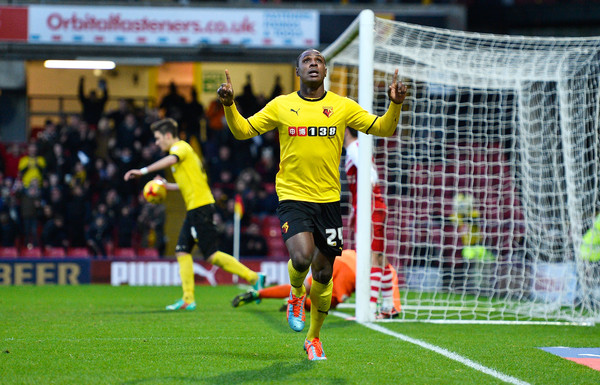 Dimitri Payet, signed by West Ham United from Olympique de Marseille in the summer, is in fifth, having scored five goals and contributed three assists so far this term.
SEE MORE:
Ex-Manchester United & England striker splits from dancer wife after only four months of marriage
Chelsea ratings from 3-1 defeat to Liverpool: Mourinho 3/10, Dirty Diego equally bad
Not "Special" anymore? Victorious Liverpool fans taunt Jose Mourinho during 3-1 win over Chelsea