Tuesday's biggest Chelsea news and transfer gossip.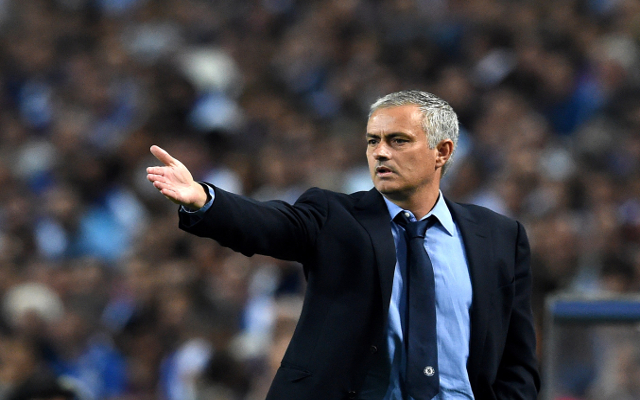 Chelsea will sack under-pressure manager Jose Mourinho, 52, if there is evidence of the club's fans turning against him, the Daily Star reports.
Billionaire owner Roman Abramovich knows his under-fire manager still has the supporters behind him.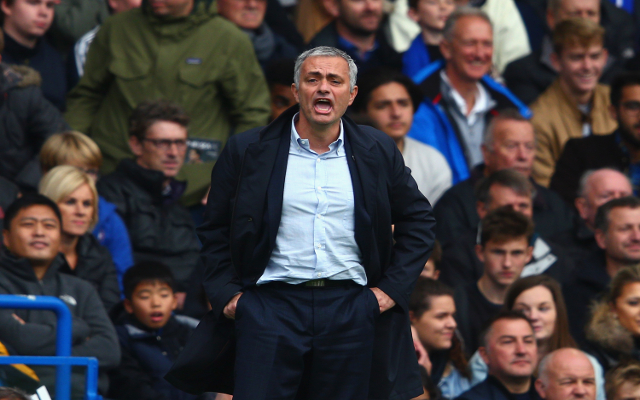 Mourinho will be permitted to work for another English club if he is sacked under the terms of his contract at Stamford Bridge, The Times reports.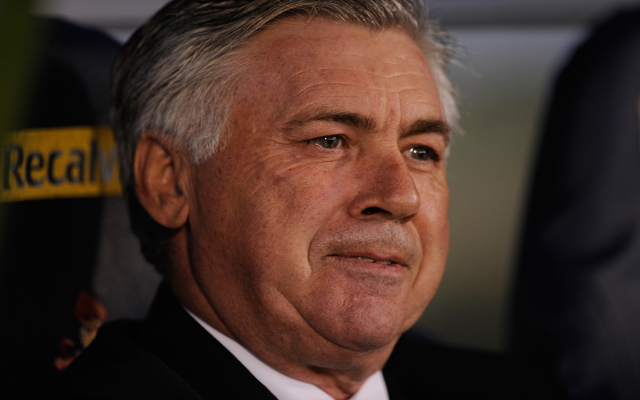 Should Mourinho be sacked, former Chelsea manager Carlo Ancelotti and the club's former midfielder Claude Makelele have been lined up as a possible management team, the Daily Mail reports.
Ancelotti and Makelele worked together for two years at Paris Saint-Germain before going their separate ways in 2013.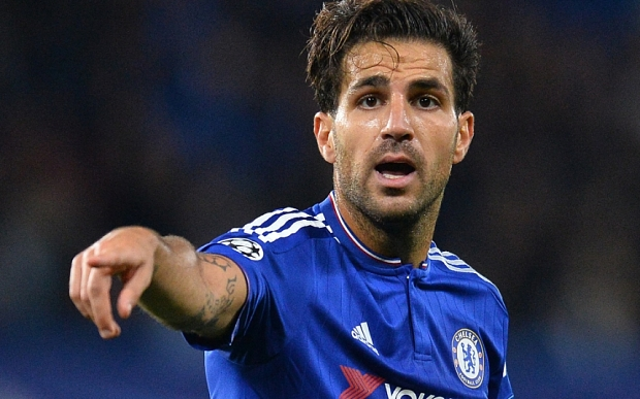 Popular columnist 'The Secret Footballer' says Spain midfielder Cesc Fabregas, 28, is leading a players' revolt against Chelsea boss Mourinho, according to The Secret Footballer.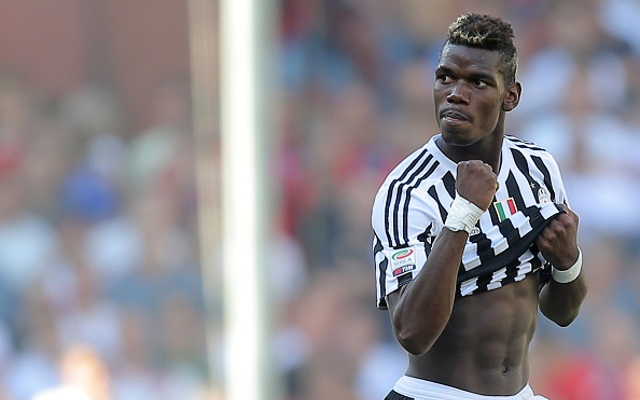 Chelsea and Manchester City have been given fresh hope in their pursuit of France midfielder Paul Pogba, 22, with the player's agent confirming a deal has not been agreed with Barcelona, the Daily Express.
Chelsea were even ready to sanction a £70million deal at the end of the transfer window but were rebuffed.