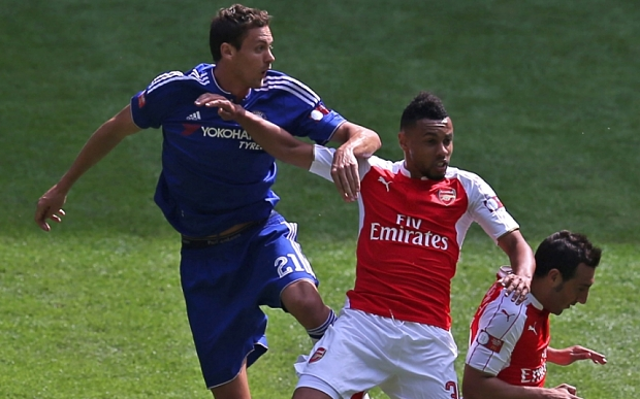 CMs: Francis Coquelin & Santi Cazorla
Coquelin will be the lynchpin that allows Cazola to probe forward and much of the result will depend on how they perform.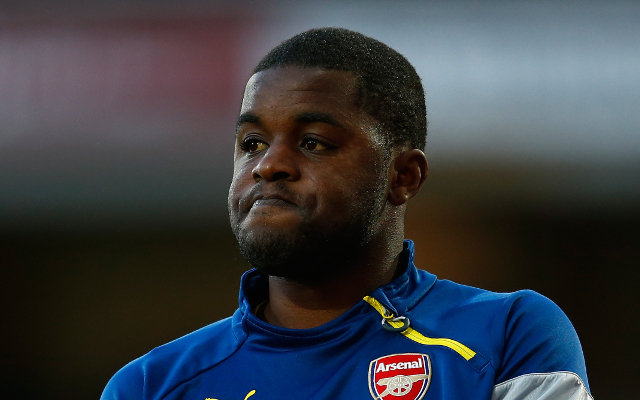 RW: Joel Campbell
Campbell rose to the challenge set to him by Wenger at the weekend, and another good performance here could gives his chances of an extended stay in the starting line up a huge boost.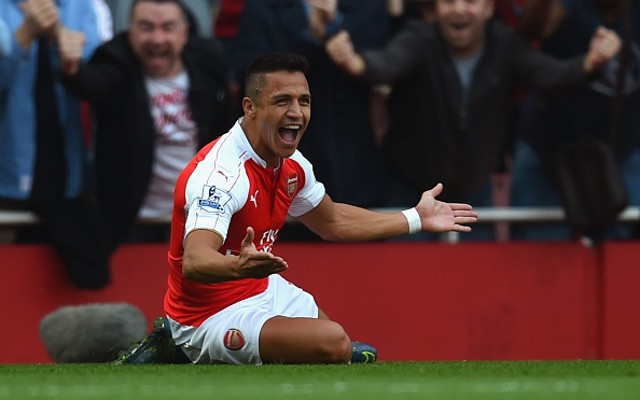 LW: Alexis Sanchez
October's Player of the Month has shown no signs of slowing down as his year of non-stop football continues.