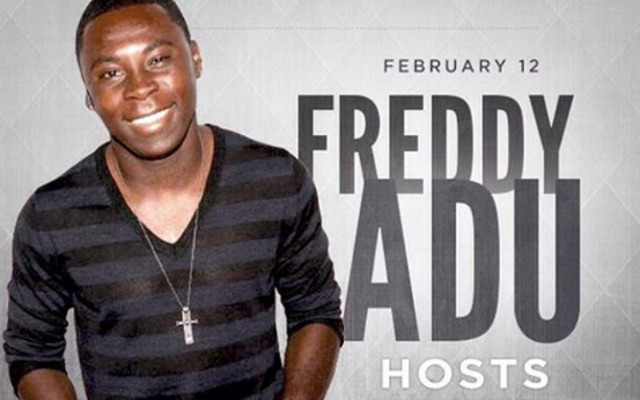 Freddy Adu
The onetime USA wonderkid has become a byword for young starlets whose careers hit the skids, as Adu never truly delivered on his immense early promise.
Now 26, the Ghana-born star has featured 17 times for the United States, but has never truly settled at one club.
Join Freddy Adu's 392k Twitter followers by following him @FreddyAdu or get in touch on his Facebook.