Arsenal boss Arsene Wenger has opened up about his religion and personal philosophy in a fascinating interview with French publication L'Equipe.
To many the Gunners boss is still somewhat of a closed book, but delved deep into the recesses of his psyche to talk about everything from his biggest fears the beauty of man and how he incorporated religion in his football management.
"I'm always afraid of being late and not to be ready, not being able to accomplish all that I planned,' Wenger said solemnly.
"My personal relationship with time is scary. To go back in time, to look behind yourself is equally staggering," he added.
"First of all, you're frightened because there is less to come than the time already spent. If you wallow with that feeling, it's definitely scary and sometimes you feel guilty."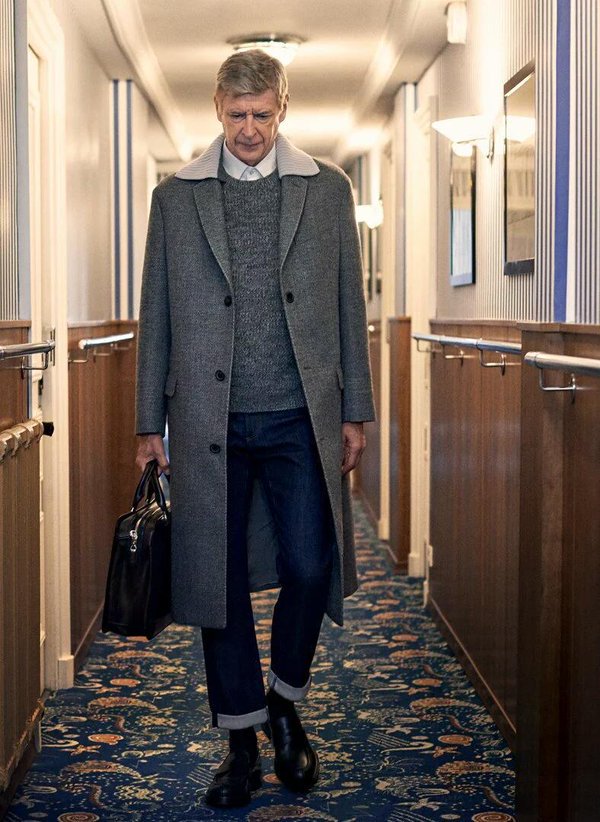 Wenger is coming up to his 20th anniversary as Arsenal manager, and revealed himself as ever the optimist while insisted he is not a creator, rather than the "facilitator of what is beautiful in man".
"I am only a guide. I allow others to express what they have in them. I have not created anything. I am a facilitator of what is beautiful in man," he said.
"I define myself as an optimist. My constant battle in this business is to get out there is beautiful in man. We can at this level portray me as naive.
"At the same time, it allows me to believe it and it often gives me reason."
And when asked whether his pre-game ritual remains the same after all this time, he revealed that he often reads bible verses.
"Unfortunately today, it works less! At the same time, fortunately, it means that my team does not necessarily need God to win.
"The only time possible for happiness is the present. The past gives regrets and future uncertainties.
"Man quickly realized this and created the religion. It forgives him what he has done wrong in the past and told him for the future not to worry."
Arsène Wenger: "I'm a facilitator of what is beautiful in man." pic.twitter.com/hVHr63PwvN

— Squawka News (@SquawkaNews) November 6, 2015
SEE MORE:
The 25 best young players in Europe right now
Petr Cech tells Arsenal teammates to toughen up after Bayern beating
Arsenal transfer news: Wenger making £67.7m bid for Gonzalo Higuain