As the game of football develops, young footballers are breaking through into their respective first teams with a bigger reputation than ever.
With that in mind, we're taking a closer look at the 30 best young players making a name for themselves in Europe right now.
This isn't a rankings list, just a list highlighting some top talent. And with Football Manager 2016 due for release this month, this could prove to be a handy guide for the transfer season!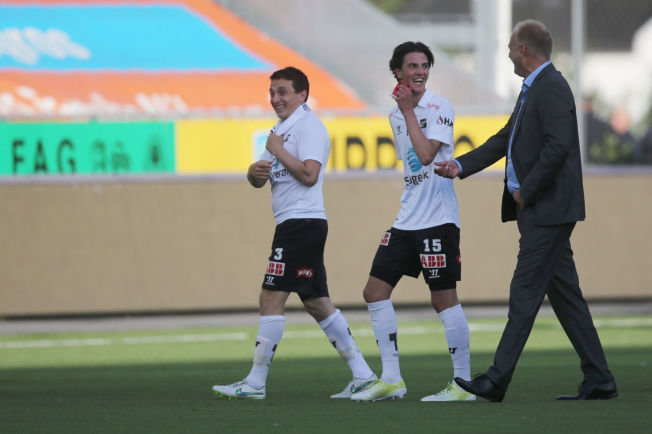 Rafik Zekhnini: Odds BK (Norway)
The 17-year-old striker impressed against Borussia Dortmund earlier this season and is now said to be a target for Manchester United.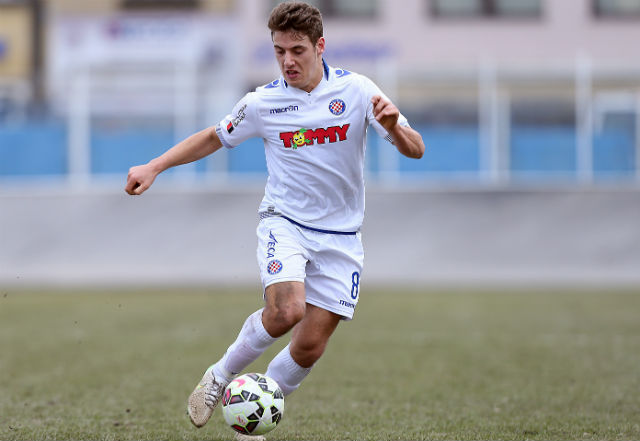 Nikola Vlasic: Hajduk Split
Vlasic displays a mature dynamism that outreaches his 18 years, and as such has come to the attention of Chelsea, Tottenham and Real Madrid.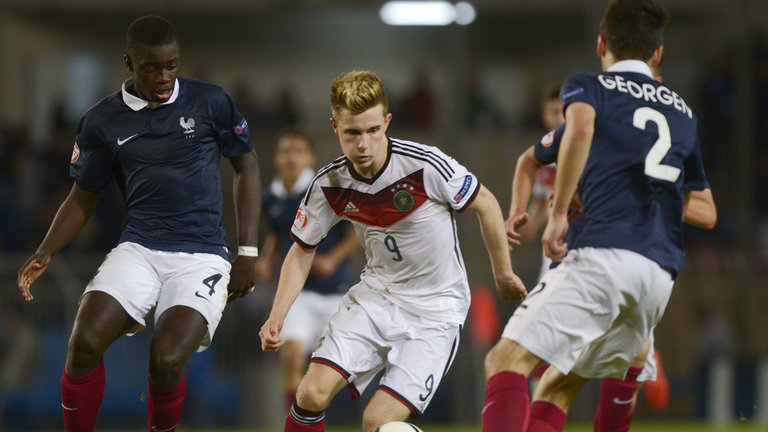 Dayot Upamecano: Red Bull Salzburg
Even at 17 he had the foresight to know that he'd play more regular football in Austria than at Manchester United.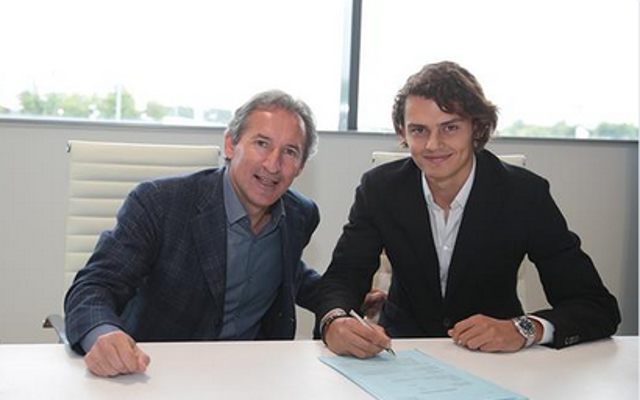 Enes Unal: Manchester City
Currently on loan at Belgian side Genk from City where he has been continuing his development in a competitive league.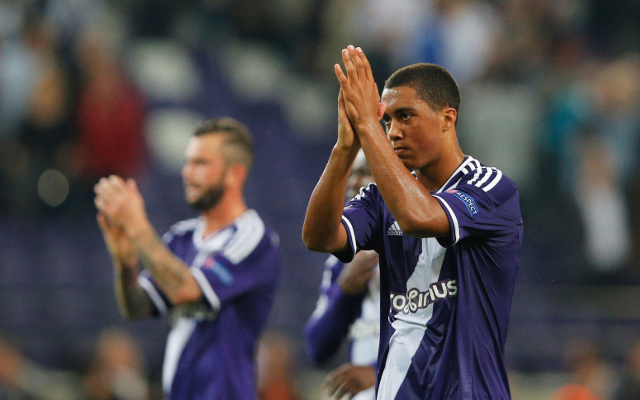 Youri Tielemans: Anderlecht
Jurgen Klopp is a known fan, as is Arsene Wenger, who have both praised the youngster's movement and passing ability.