Monday's biggest Chelsea news and transfer rumour roundup.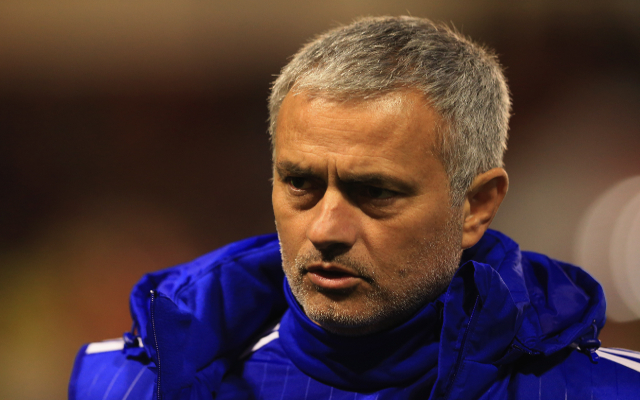 Chelsea manager Jose Mourinho looks certain to be given more time to turn around the club's poor season, the Daily Star reports.
Chelsea's billionaire owner Roman Abramovich is believed to be keeping his finger OFF the trigger despite the club lurching from one crisis to another.
Mourinho is also convinced he can improve the Blues' fortunes by getting rid of underperforming players in January, The Sun reports.
The under-pressure Chelsea chief is convinced he can turn around his side's stuttering season by wielding the axe and shaking up his squad in the window.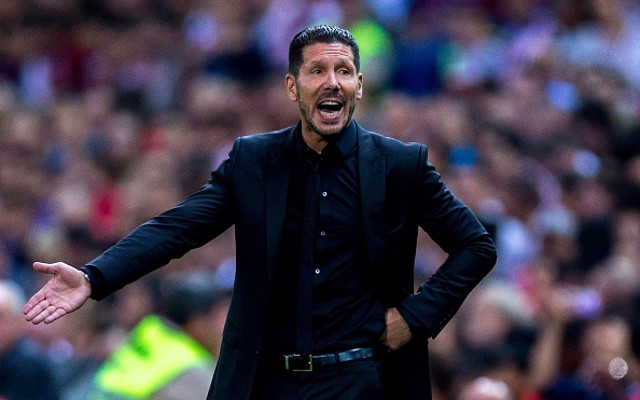 Chelsea's season could end up costing owner Roman Abramovich £100m, which includes a £10m pay-off should he sack Mourinho, £15m compensation to recruit preferred replacement Diego Simeone from Atletico Madrid and transfer fees to overhaul the squad, the Daily Telegraph reports.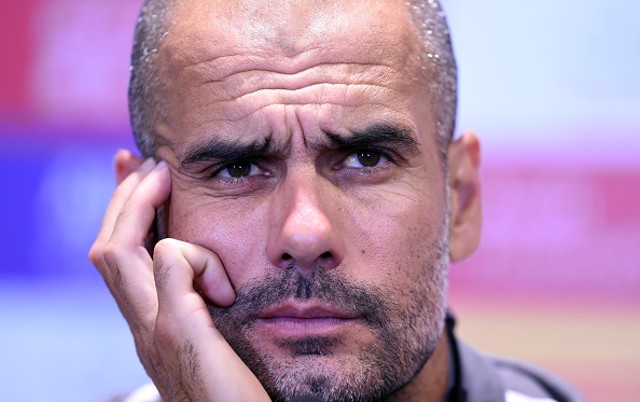 Another potential replacement for Mourinho, Bayern Munich boss Pep Guardiola, will have his future decided before Christmas, according to the German club's chairman Karl-Heinz Rummenigge, the Daily Mail reports.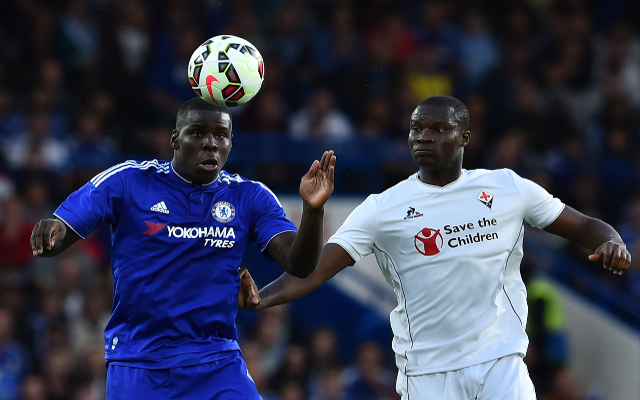 Kurt Zouma has admitted Chelsea's players have not been trying hard enough, according to The Sun.
Stoke inflicted the Blues' seventh defeat of the season on Saturday, a 1-0 loss at the Britannia Stadium.