Cristiano Ronaldo was joined by a whole host of footballing royalty on Monday evening for the premiere of his new eponymous film.
The documentary Ronaldo—which is produced by the same team responsible for the superb Amy Winehouse and Ayrton Senna films—explores the forward's life, going into his psyche and shedding light on the man behind the myth.
For the film premiere on Monday, the great and the good of the world game were in attendance to view the CR7 profile.
Check out some of these stars who were present for Cristiano's big day.
While we weren't surprised to see so many of his former Manchester United teammates show up—and there was a surprise appearance from Sir Alex Ferguson—we were surprised to see under-pressure Chelsea coach Jose Mourinho rock up.
SEE ALSO:
DONE DEAL: MLS side sign Arsenal legend
Moyes sacked: Five Premier League clubs that should look at ex-Manchester United boss, including Chelsea
Forget Chelsea! This high-profile coach tipped to replace Pellegrini at Man City
Surely, with all that's going on (and going wrong) at Stamford Bridge, the Portuguese coach ought to have had better things to do than spend a night at the movies!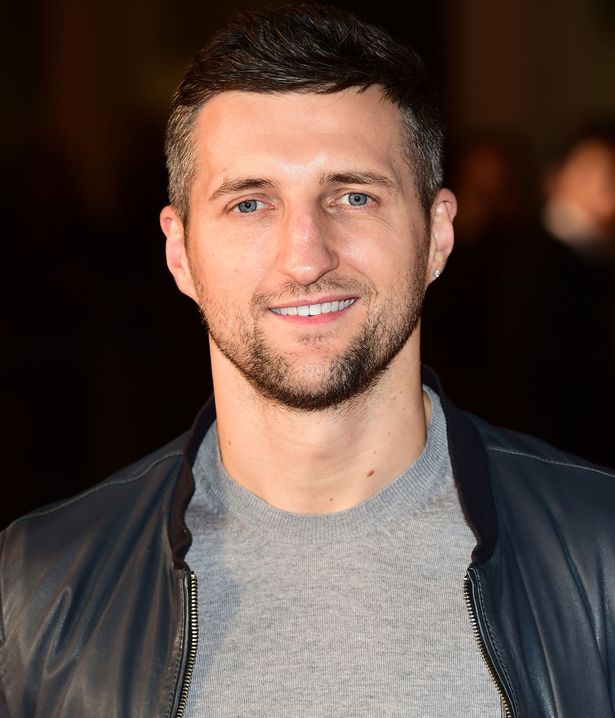 Boxer Carl Froch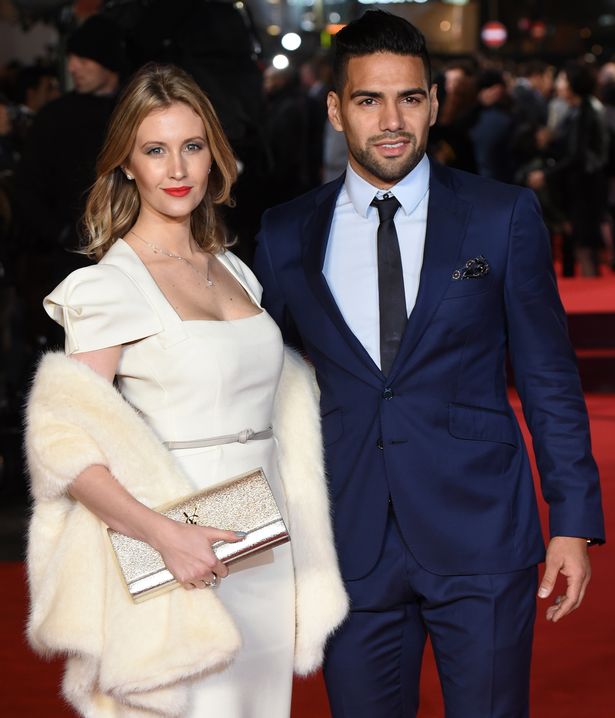 Radamel Falcao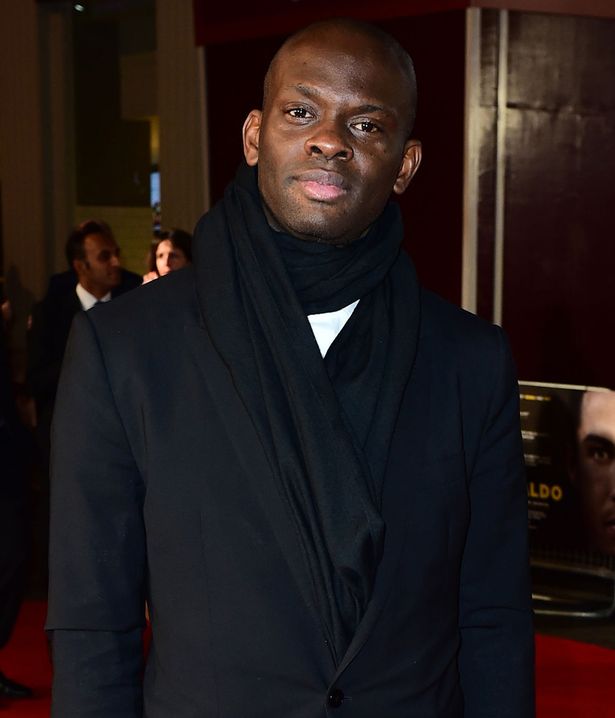 Louis Saha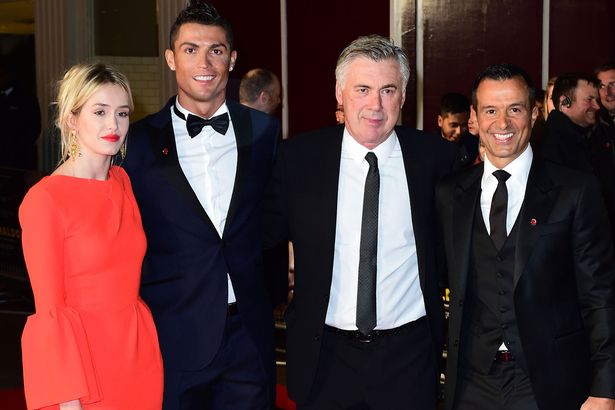 Carlo Ancelotti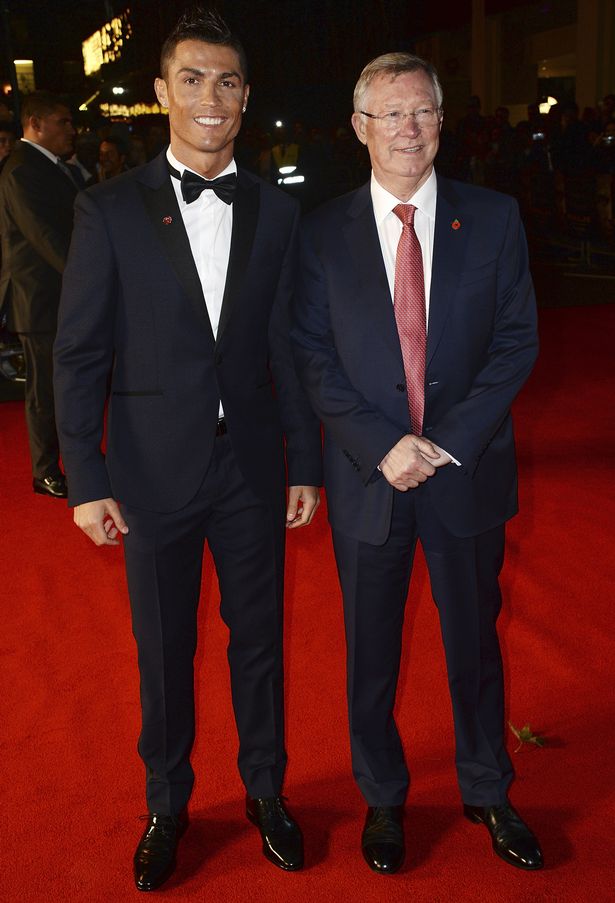 Sir Alex Ferguson & Cristiano Ronaldo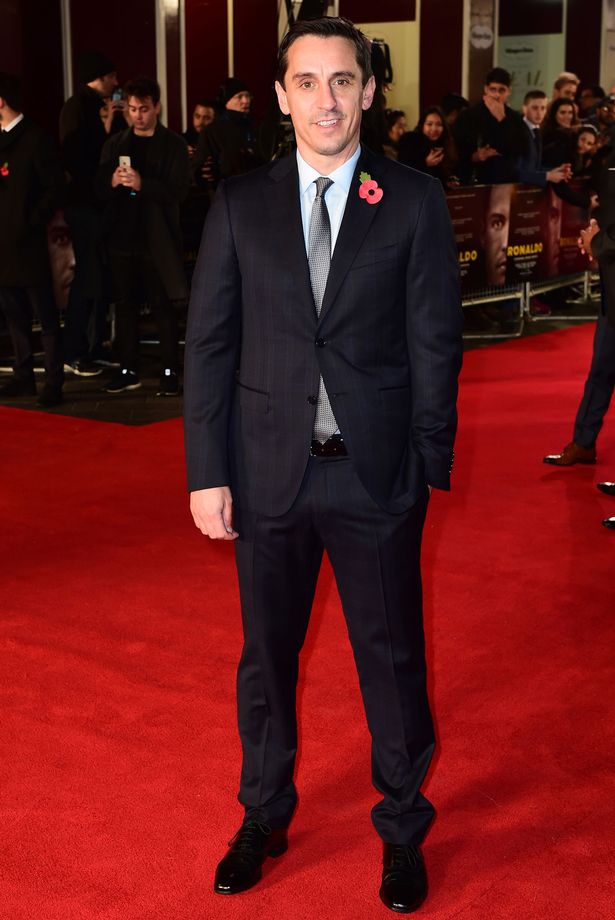 Gary Neville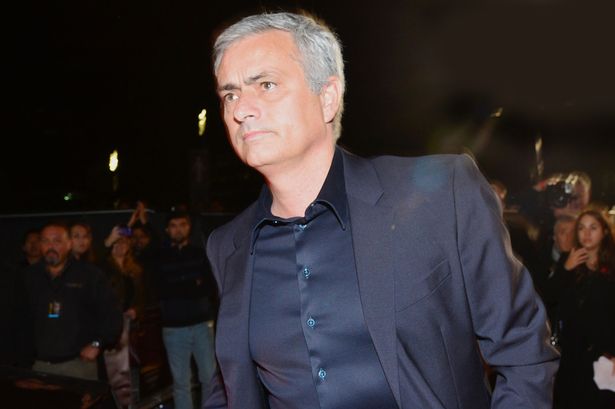 Jose Mourinho