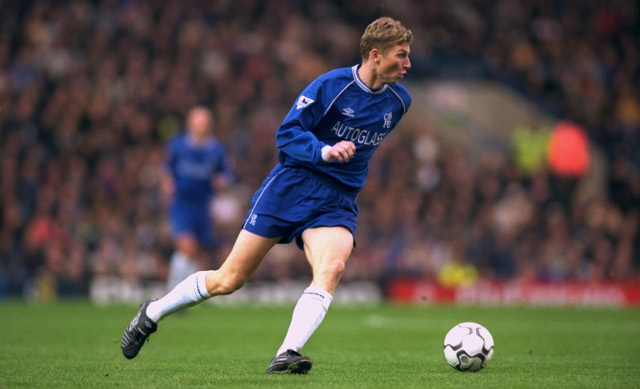 10. Tore Andre Flo
One of the best transfer bargains in team history, Flo had three straight seasons with double-digit goals after being acquired for a mere £300,000.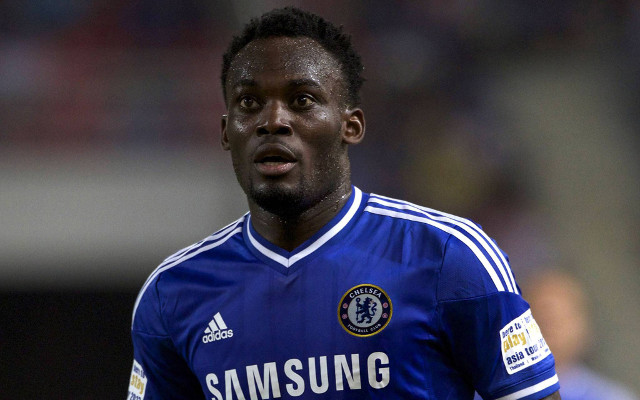 9. Michael Essien
Essien overcame numerous injuries to help the club with nine trophies in eight seasons at Stamford Bridge.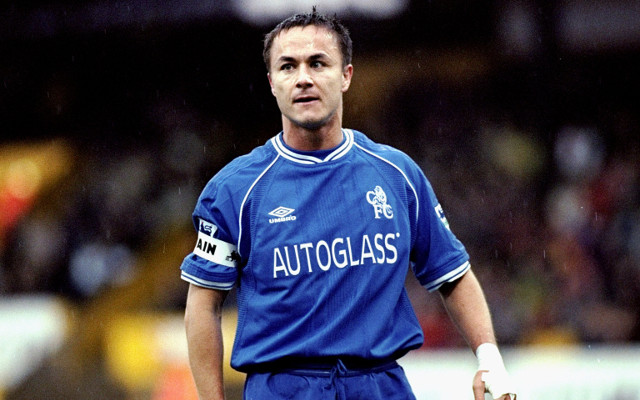 8. Dennis Wise
A member of Chelsea's first-ever Premier League lineup, Wise won several major cups but fell short of winning the league title.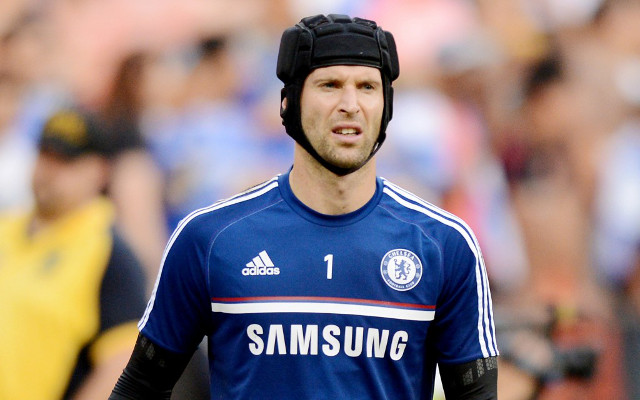 7. Petr Cech
Behind every great team is a great goalkeeper (or something like that) and Cech was the stopper to some of the greatest defenses in Chelsea history.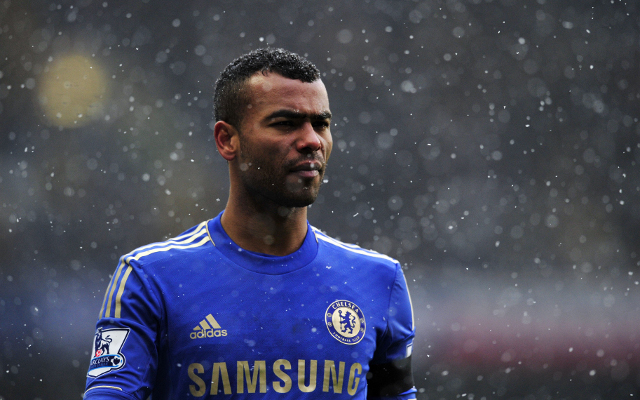 6. Ashley Cole
Cole gets a special place in the hearts of Chelsea fans not just for his football excellence, but for depriving bitter rival Arsenal of one of their best defenders.