It's easy to look at stat sheets and point out the top scorers in football, but behind almost every great goal is a man using smart footwork to get the ball close enough for the big shots.
Even the official "assists" category can sometimes be incomplete because it does not always account for shots on goal that were only narrowly saved or missed. Thankfully, we've taken a look at the stats and found out who the best players are at making big scoring opportunities.
Here is a look at the assist kings of the Premier League, ranked by the number of chances they've created for their clubs:
SEE MORE:
Ruben Loftus-Cheek considers leaving Chelsea on loan in January
Danny Welbeck admits it was easy to leave Man United for Arsenal
Chelsea target Pep Guardiola offered £17m-a-year deal to snub Premier League move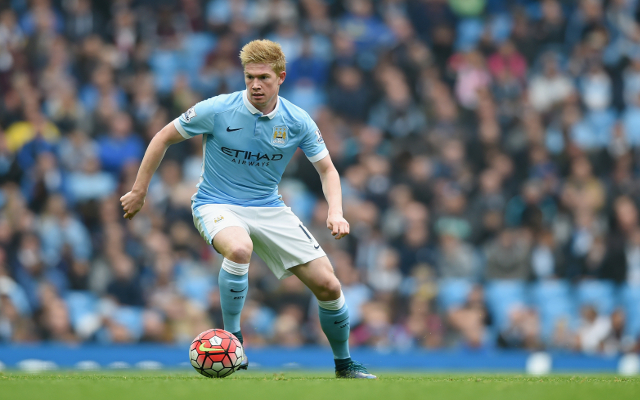 10. Kevin De Bruyne – 24 chances created
Everyone in Europe knew that Man City would be getting a top-notch assist wizard when De Bruyne moved to Etihad Stadium. The one person who didn't know how good De Bruyne was? Jose Mourinho.