Football Manager 2016 has finally made its way from the shelves and onto our hard drives and as you can imagine, we're interested in who's going to bag the goals for us.
With that in mind, we've sourced the 20 best strikers in the game this year and below we're presenting them in order from 20th to 1st.
The information contained here will likely decide who fires your team to glory, or who you splash £50m on only to rue not buying that all important right-back instead.
20. Jonas – Benfica
Finishing Rating – 17
With a finishing rating of 17, he combines this with his 15-17 composure and 13-15 concentration. Valued at £7 million you can sign him for around £10 million, but aged 31 you won't be getting any re-sale value.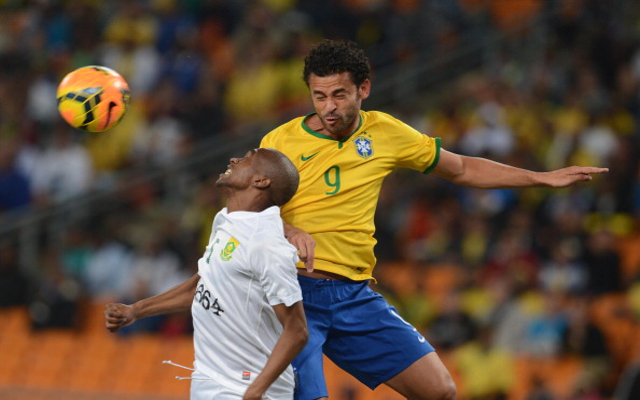 19. Fred – Fluminense
Finishing Rating – 17
Another veteran, Fred's finishing attribute starts at 17 and his composure is also high ranging between 15-17.
18. Gonzalo Higuain – Napoli
Finishing Rating – 17
You'll already know who this man is, and his ratings will speak for themselves if you can stump up the cash to sign him.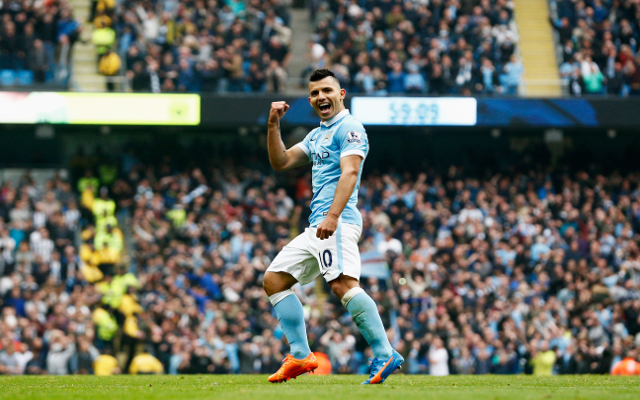 17. Sergio Aguero – Manchester City
Finishing Rating – 17
The best striker in the Premier League has a phenomenal 17 finishing rating this year, but his 16 composure and 18 off the ball attributes combine to make him one of the most complete strikers on the game. He'll cost you £56million though…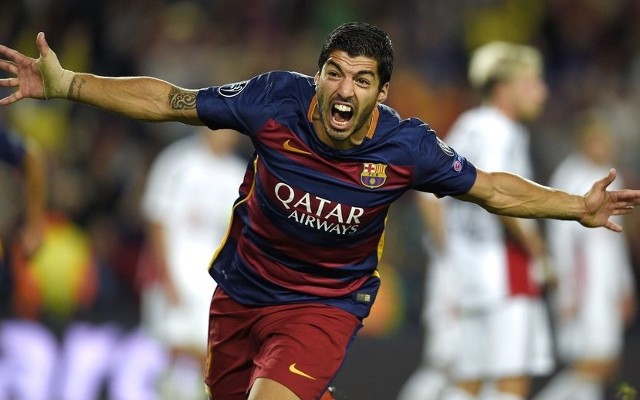 16. Luis Suarez – Barcelona
Finishing Rating – 17
Having taken a huge step up since leaving Liverpool, the Uruguayan has a clean sweep of 17 ratings across the board for his finishing, composure, off the ball, and his concentrations levels, which are also very strong.