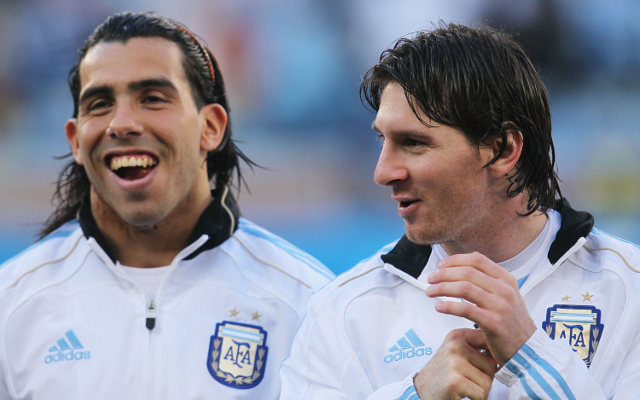 15. Carlos Tevez – Boca Juniors
Finishing Rating – 17
Despite being 31 and returning to Argentine, Tevez still has a strong finishing rating which is complemented by a 20 rating for determination and 19 for bravery. He will still cost you around £20 million and a weekly wage of £150,000.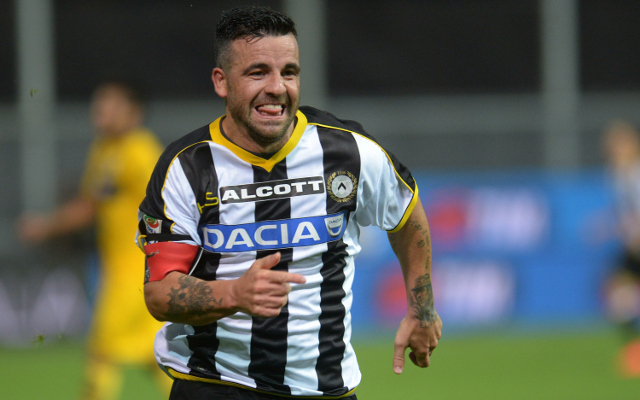 14. Antonio Di Natale – Udinese
Finishing rating – 17
Having bagged 224 in 429 games for the club, the veteran striker has impressive ratings of 17 for finishing, 17-19 for composure and 18 off the ball ability.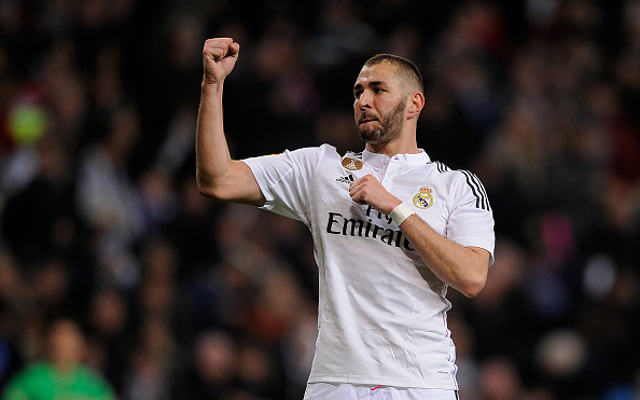 13. Karim Benzema – Real Madrid
Finishing Rating – 17
Not only does Benzema have some of the best ratings as a striker in the game, Real Madrid put up surprisingly little fight if you come in with a worthy offer. Blessed with excellent finishing, off the ball and composure attributes, he is a guaranteed goal scorer.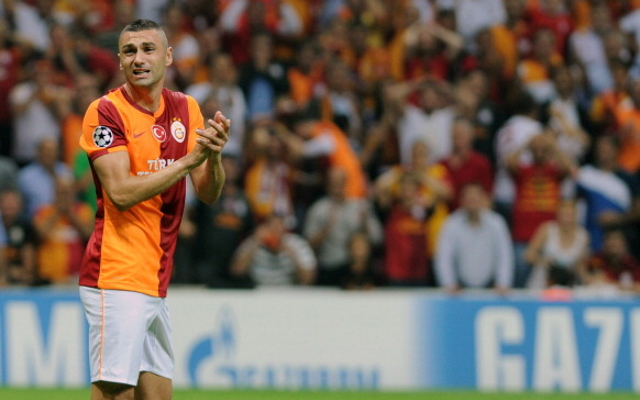 12. Burak Yilmaz – Galatasaray
Finishing Rating – 18
Having burst onto the scene in 2011-12, the Turkish international has seen his stats rise steadily across the board in the following years and marks the first step up on finishing quality in this list.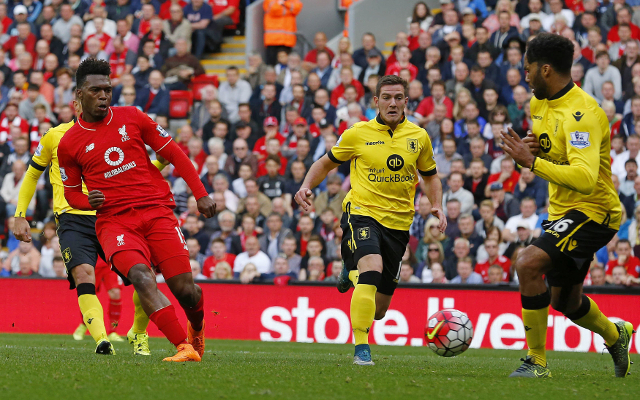 11. Daniel Sturridge – Liverpool
Finishing Rating – 18
Despite missing the majority of the past year through injury, the England striker still chalks up stats of 18 for finishing, 14-17 for composure and 16 for off the ball action.