Former South African forward Benni McCarthy has seemingly bitten off more than he can chew after criticising West Ham United vice-chairman Karren Brady.
The ex-striker, who spent a year at West Ham United between 2010 and 2011, may be regretting making sexist comments to French publication So Foot, as reported by the Mirror.
"I saw so many things in my life and in football for me, it was nothing," the 37-year-old began. "Woman and football, it's not such a good combination."
While McCarthy's comments don't directly name Brady, it is understandable that the football administrator may consider his words as a snub, with Brady having curtailed the Bafana Bafana frontman's unhappy time at Upton Park.
Either way, the 46-year-old businesswoman, who appears alongside Sir Alan Sugar in the BBC series The Apprentice, has not taken kindly to McCarthy's comments, and issued a response of her own—complete with a jibe at the forward's well-documented weight problems.
"McCarthy was the striker we sacked because he was overweight and never scored for us," Brady wrote in her column for The Sun, as per the Mirror.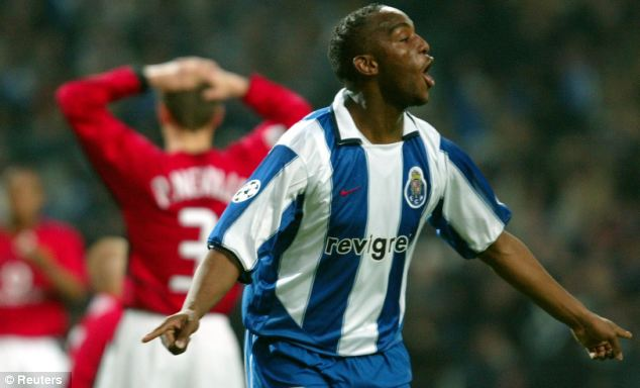 "He now says women and football do not mix. However, women's football is improving quickly and off the field a growing number are excellent executives.
SEE MORE:
FM16: Top Ten Football Manager 16 Free Agents, Former Arsenal & Tottenham superstars available for nothing
FM16: Top 10 Football Manager 16 Free Agents: Best wingers available for nothing
(Video) Bomb blasts in Paris attacks, 30 confirmed dead, hostage crisis ongoing, as France defeat Germany 2-0—Martial & Giroud star
"My view is that football is lucky to have us. My other view is that McCarthy should stick with his area of expertise, which according to many people is… eating!"
West Ham co-owner David Gold also weighed in on the controversy, clearly taking the side of his colleague.
More importantly Benni. Footballers and beef burgers don't mix. dg https://t.co/xaCO20ahs4

— David Gold (@davidgold) November 11, 2015
McCarthy moved to West Ham in 2010 after a successful spell at Blackburn Rovers, having previously won the Champions League title under Jose Mourinho during his time at FC Porto.
The forward won 80 caps for South Africa, and is Bafana's all-time top scorer.