A football season is often split into heroes and villains, and this term is shaping out to be no different.
Whether they're tough tacklers, pantomime bad guys, or just players operating above their station, the Premier League is rarely ever without players that fans love to hate.
Below is a list of the ten dirtiest players this season so far, based on how many fouls they have committed.
SEE MORE:
FM16: Top Ten Football Manager 16 Free Agents, Former Arsenal & Tottenham superstars available for nothing
FM16: Top 10 Football Manager 16 Free Agents: Best wingers available for nothing
(Video) Bomb blasts in Paris attacks, 30 confirmed dead, hostage crisis ongoing, as France defeat Germany 2-0—Martial & Giroud star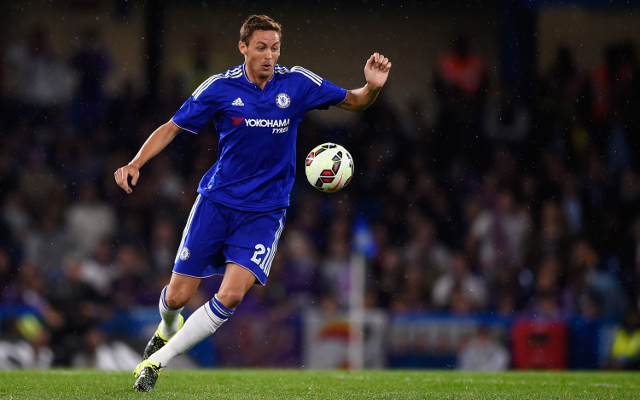 10. Nemanja Matic – Chelsea
Fouls committed: 21
The Chelsea midfielder has slowly been getting back to his best in recent weeks, but the side's poor performances have seen him being overrun time and again and the big Serb has been losing his patience.